Weekly Finstrology Update for May 15: Ready, Set, Go!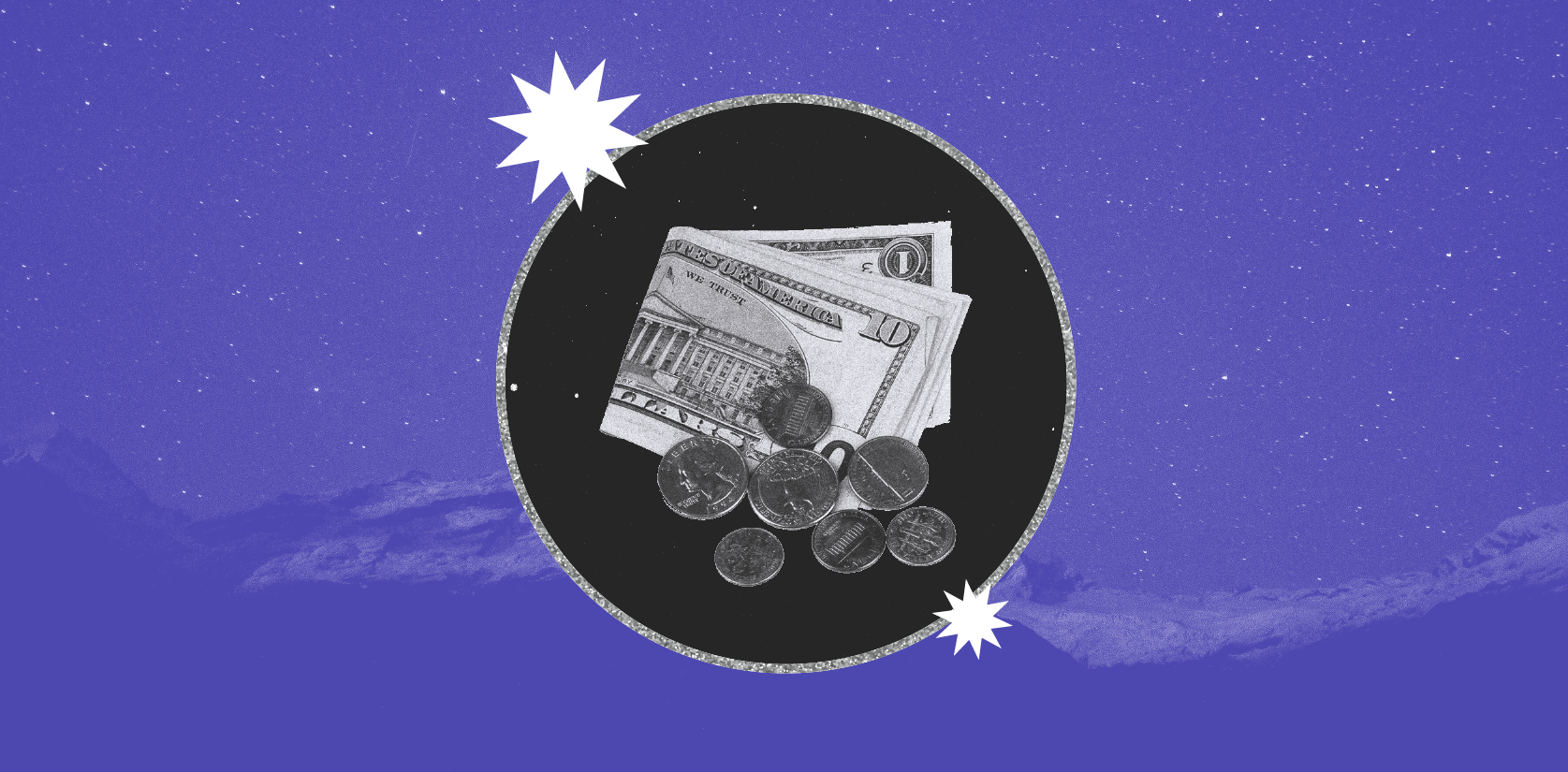 In a jam-packed week of astrological shifts, the week's trading kicks off with renewed forward movement because Mercury turns direct in motion late Sunday after having been dragging its feet while retrograde since April 21. 
On Tuesday, Jupiter enters Taurus at 1:20 pm, providing optimism and expansion to companies and markets with financial or food connections, the purview of Taurus. Jupiter, which was last in this sign in 2011-2012, remains in Taurus through May 25, 2024.
Jupiter almost immediately makes an exact square to Pluto, which is retrograde in Aquarius, on Wednesday, which could bring tension to the technology sector. However, the tension could play out in a stimulating way as the Nasdaq-100 could make a low that day when the moon and Jupiter are partile square its first-trade Mercury at 00 Aquarius. Mars forms a grand trine with the market's natal Venus/Mars conjunction and Saturn, while also opposing first-trade Mercury. On a bright spot, the sun is trining the market's natal Jupiter. Look for support between 12,940 and 13,170.
Friday's new moon also is in Taurus at 11:53 am and sets the stage for new, well-considered plans. That theme is emphasized by Mercury's sextile to Saturn that day, the final of three passes that included April 5 and May 12. News near the first time the planets met included Finland's entry into NATO and OPEC's surprise cut in oil supplies. Either of those topics could be back in the news in a conclusion-driven way at week's end.
Markets on the Move
CHGG | Chegg, Inc.
One of the leaders in online learning tools, Chegg, Inc. earlier in May said that student interest in ChatGPT is hurting the company's growth. Begun in 2005 as a textbook rental service, Chegg now offers subscription-based services to support classroom study and writing assignments, mainly for college students.
The stock, which opened for trading on November 13, 2013, fell below $10 per share on the news, its lowest price since May 2017. At the start of the pandemic in 2020, when learning went virtual around the world, Chegg bottomed at $25.89 as Mars, Jupiter and Venus formed a grand trine with its first-trade Mars. Prices made their all-time high in February 2021 at $115.21 when the sun, Mercury, Venus, Mars and Jupiter were in hard aspect to first-trade sun and Saturn.
Prices could make a low coming out of the Memorial Day holiday on May 30 as Mercury and Uranus trine the stock's natal Mars, Venus and Pluto to form a grand trine while transiting Jupiter is partile opposite first-trade Mercury. Three weeks later, on June 22, Chegg could make a significant high when the moon, Venus, Mars and Uranus are in hard aspect to the natal sun and Saturn; transiting Jupiter could provide a peak of optimism as it trines natal Venus and Pluto. 
Weekly Highlights
Crude Oil Low on Monday, May 15—Transiting Mars and Pluto both activate the market's sensitive natal Mars/Pluto opposition to form a grand square while the moon aligns with the market's sun. Look for support in June futures at $68.80 per barrel.
Soybeans High on Monday, May 15—Transiting Venus, Saturn and Mercury all connect with the market's sensitive Venus/Uranus opposition to form a grand trine and kite formation while the moon is exactly opposite the market's first-trade Mercury. July beans could hit stiff resistance between $14.13 per bu. and $14.27.
Euro FX High on Wednesday, May 17—May 19 is the birthday of the futures contract, but today, the sun exactly conjoins its first-trade Mars; Mercury is within one degree of its exact return as well. June futures could find resistance at 1.0980, then 1.1070.
Gold High on Wednesday, May 17—Venus and the sun are in conversation today. Transiting Venus opposes gold's natal sun, while the sun trines its natal Venus. June futures could hit resistance between $2050 per oz. and $2079.
10-yr. T-note High on Friday, May 19—Interest rate prices could peak (interest rates bottom) as Mars is exactly trine the market's natal Venus and sextile its natal Mars as the new moon approaches first-trade Mercury. The next significant resistance in June futures is 118-08.
All times Eastern
All information in this post is merely the personal opinion of the author and not that of Astrology.com or any other person, company, or entity. This information is not to be construed as financial advice, nor relied upon as such. Please contact your broker or financial advisor for trading and investment advice, and use astrological indicators in combination with other trading-decision inputs. Past results are not necessarily indicative of future market behavior.
Store
Recommended Reports For You
Most Popular on
Astrology.com