Weekly Finstrology Update for September 26: New Moon, New Outlook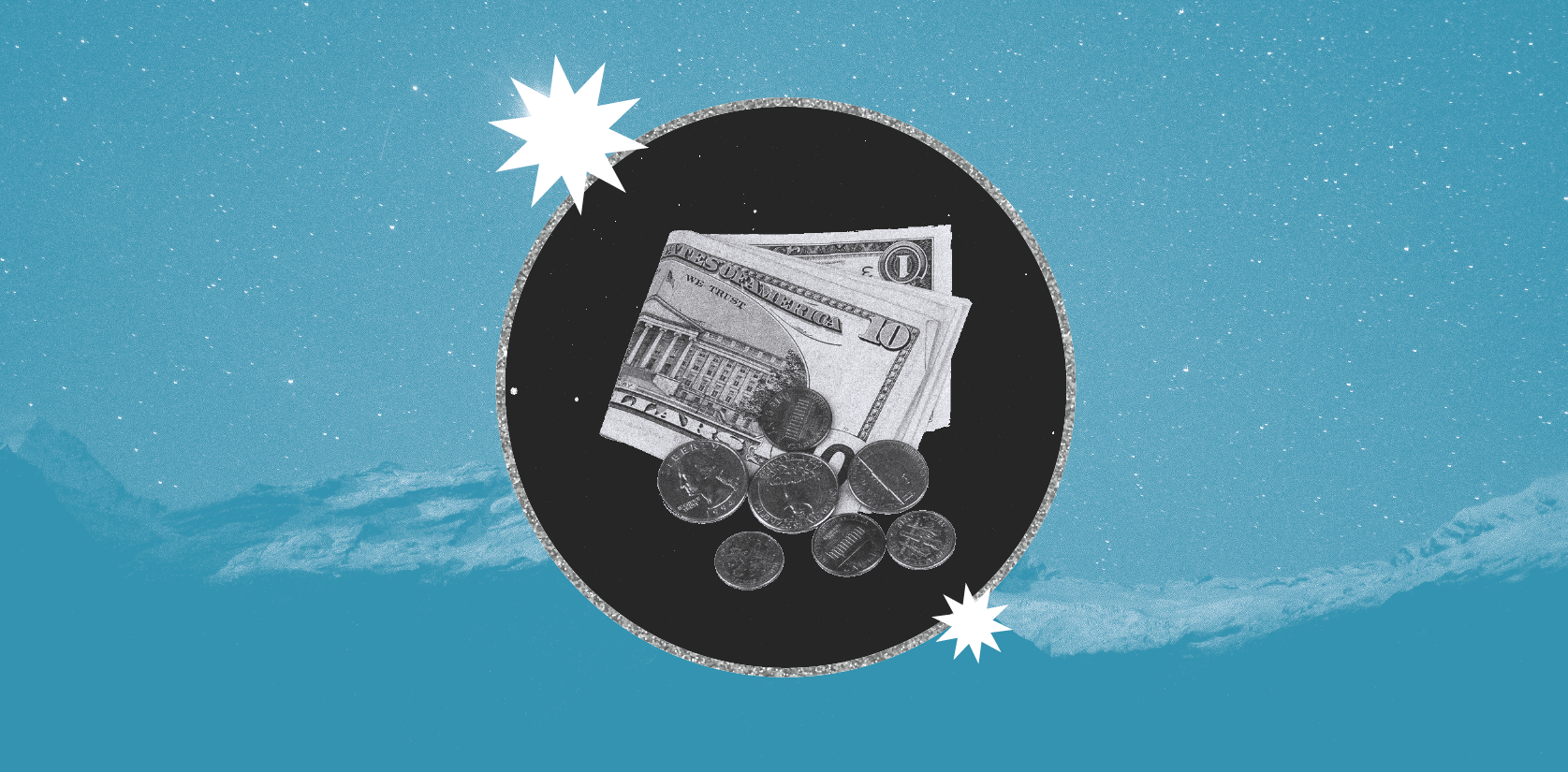 The new moon in Libra, exact at 5:55 pm on Sunday, September 25, sets the tone for this week's trading as new ideas about fairness and cooperation are planted. The sun and moon are joined by Mercury and Venus in late Virgo in opposing Jupiter in Aries, which puts a big spotlight of scrutiny on these new ideas. 
Transiting Mercury and Venus trine natal Jupiter in the Nasdaq-100 first-trade horoscope. Thus, the index could get a boost of energy on Monday, September 26. Watch for upside resistance, though, at both 11,810 and 11,879.  
On Tuesday, Mercury trines Pluto for the second of three passes. This aspect is prime time for revealing secrets, so stay tuned in for market-moving news. The first pass was on August 22; two days later, U.S. student loan forgiveness was announced and potential oil production cutbacks by OPEC. A review of either news item could occur this week. 
The last half of the week looks upbeat. On Wednesday, Mars trines Saturn in the first of three such connections they will make over the next several months. Big-energy Mars works well with long-term Saturn to get a lot accomplished. In Gemini, Mars is willing to try Plan B if Plan A stumbles. In Aquarius, Saturn is willing to support out-of-the-box ideas.
The biggest energy shift occurs on Thursday, September 29 when money planet Venus enters Libra at 3:49 am. Venus leaves behind its absolute least-favorite sign of Virgo, where financial issues are aimless, and enters its ruling sign of Libra, where financial matters that are fair for all reign supreme. With Venus in a much stronger position, expect upbeat reactions to the U.S. GDP and Jobless Claims reports released at 8:30 am on Thursday. 
Markets on the Move
FDX FedEx Corporation
FedEx Corporation, the overnight delivery giant, had its worst trading day since it opened on December 28, 1978 on Friday, September 16. It lost 21.4 percent, closing at $161.02 per share, down $43.85 from Thursday's close at $203.22. 
The bad news was not only lower-than-expected earnings for the latest quarter, but also a pullback on offering annual earning expectations. The company cited softness in the global economy and increasing costs that will result in closing more than 90 office locations among other cost-saving measures.
Astrologically, three transiting planets were making partile aspects (i.e., in the same degree) to planets in the stock's first-trade horoscope.
Mercury square first-trade sun on September 16 delivered tough news for the stock; in retrograde, the news went back on what had been expected for a second look. Mercury was first square the sun on September 2 and will make its final pass on October 15, when more news from FedEx could affect its stock price.
Mars opposite first-trade Mercury (conjunct the stock's midheaven) triggered high-profile news. This is the first of three such connections Mars will make through February 17, 2023. In particular, watch the second pass on December 11, 2022 because it is the same day as the Sun conjoins the stock's first-trade moon. Together, the transits suggest news that stimulates the public's optimism about the stock's future.
Uranus quincunx first-trade Neptune, delivering a sudden dissolution. 
In addition to Mercury, Mars will oppose two other FDX natal planets—Neptune and the moon—three times because of its upcoming retrograde. Mars makes the first of these three passes this week, opposing Neptune on Tuesday, September 27 and the moon on Friday, September 30. Both connections are difficult and could pressure FDX prices into a culminating low on Friday, September 30.
Gold Low on Monday, September 26—Sunday's new moon in Libra is conjunct gold's first-trade Pluto, with transiting Mercury and Venus trine first-trade Venus. Although recent lows have rallied after hitting $1661 per oz., the planetary price conversion level of support is $10 lower, at $1651.
Soybeans Low on Monday, September 26—The new moon is conjunct both the sun and Mercury in this market's first-trade horoscope. In addition, Mars is partile conjunct first-trade moon, an extremely sensitive spot in the chart. Watch $14.27 per bu., the end-of-cycle planetary conversion level, for significant support.
All information in this post is merely the personal opinion of the author and not that of Astrology.com or any other person, company or entity. This information is not to be construed as financial advice, nor relied upon as such. Please contact your broker or financial advisor for trading and investment advice, and use astrological indicators in combination with other trading-decision inputs. Past results are not necessarily indicative of future market behavior.
Most Popular on
Astrology.com