This Week's Sports Predictions: December 5–December 11, 2022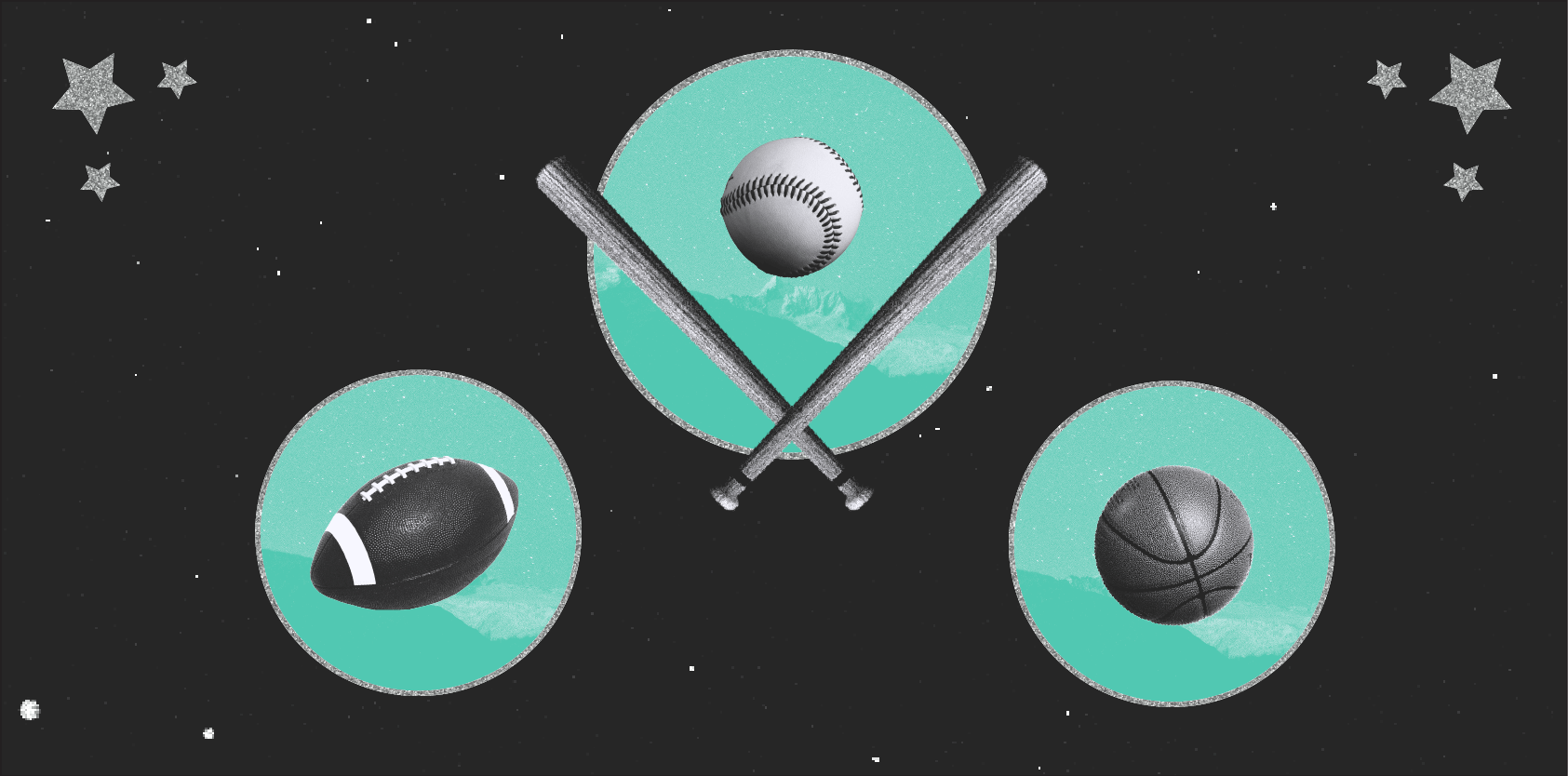 Welcome to Sports Astrology Predictions where we take a look at the astrology of competition in a bid to predict who will come out on top!
All sport is ruled by the planet Mars. The position and condition of this protective and combative planet has a significant, base-line influence on the outcome of all competition.
This week, Mars feels the heat as the sun lines up for an intensely probing and volatile confrontation. Under the sting of the harsh solar rays and closer to the Earth than at any other time, the warrior planet demands action and demands it now! This is a passionate and unruly frequency with a red-hot vibration where the temptation to forge ahead at all costs must be tempered. Be wary and aware of how much force to apply in any given situation and check that all safety measures are in place before making a move.
We begin this week's predictions on Saturday afternoon with a basketball game between Miami Heat and San Antonio Spurs. With an agile, waxing Gemini moon stirring up the action and Mars rising up over the horizon, this will be a fast-paced and erratic game where the most versatile team will win. Then to Sunday at noon for a gridiron football game between Dallas Cowboys and Houston Texans where the hard-working, home-loving Cancer moon lends a helping hand. Then later on Sunday to another football game between New York Giants and Philadelphia Eagles where the action gets laid on thick and fast for a rowdy, roaring crowd.
Game 1
NBA
Miami Heat -v- San Antonio Spurs
Saturday 10th December @ 5:00 pm – Miami, Florida
Saturday evening at FTX Arena and to basketball where home team Miami Heat welcome San Antonio Spurs onto their court. With a fickle Gemini moon on the rise, this will be an erratic and changeable game, especially with wilful Spurs shooting guard, Taurus moon Devin Vassell and his many fixed-star connections getting under the skin of his opponents. However, it appears that it will be Heat center, Cancerian sun Bam Adebayo, who will use his clever Virgo Mars to out-fox his opponents. Miami Heat to win.
Game 2
NFL
Dallas Cowboys -v- Houston Texans
Sunday 11th December @ 12:00 pm Arlington, Texas
Sunday afternoon at AT&T Stadium and to gridiron football where home team Dallas Cowboys invite Houston Texans onto their turf. With an optimistic and supportive Cancerian moon hard at work, this will be a lively and passionate game, especially with Texans quarterback, Libran sun David Mills and his proud Leo Mars basking in the spotlight. But it appears that it will be Cowboys star quarterback, Cancerian sun Dak Prescott and his stinging Scorpio moon who will be the one to watch. Dallas Cowboys to win.
Game 3
NFL
New York Giants -v- Philadelphia Eagles
Sunday 11th December @ 1:00 pm East Rutherford, New Jersey
Sunday afternoon at Metlife Stadium and to gridiron football where home team New York Giants meet up with Philadelphia Eagles. With the waxing Cancerian moon attracting a devoted home crowd, this will be an emotional fan-fuelled game, especially with Giants wide receiver Sagittarian sun, Darius Slayton and his volatile Aquarian moon carrying a torch for the team. But it appears that it should be Eagles linebacker, Cancerian sun, T.J. Edwards who will call on his super-strong Jupiter and take the game to the next level. Philadelphia Eagles to win.
And that's a wrap for this week in Sports Astrology Predictions. Until next time!
All information in this post is merely the personal opinion of the author and not that of Astrology.com or any other person, company or entity. At the time of publishing this article, not all team rosters have been finalized. All game times are rendered in local time. These predictions utilize the Sidereal system of astrology which is based on the actual link between the position of the planets with the fixed stars and constellations. Should any game be delayed by a significant amount of time (generally speaking 20 minutes or more) the original chart may not be valid and the prediction must be viewed with caution, if at all.
Store
Recommended Reports For You
Most Popular on
Astrology.com