This Week's Sports Predictions: February 27 – March 5, 2023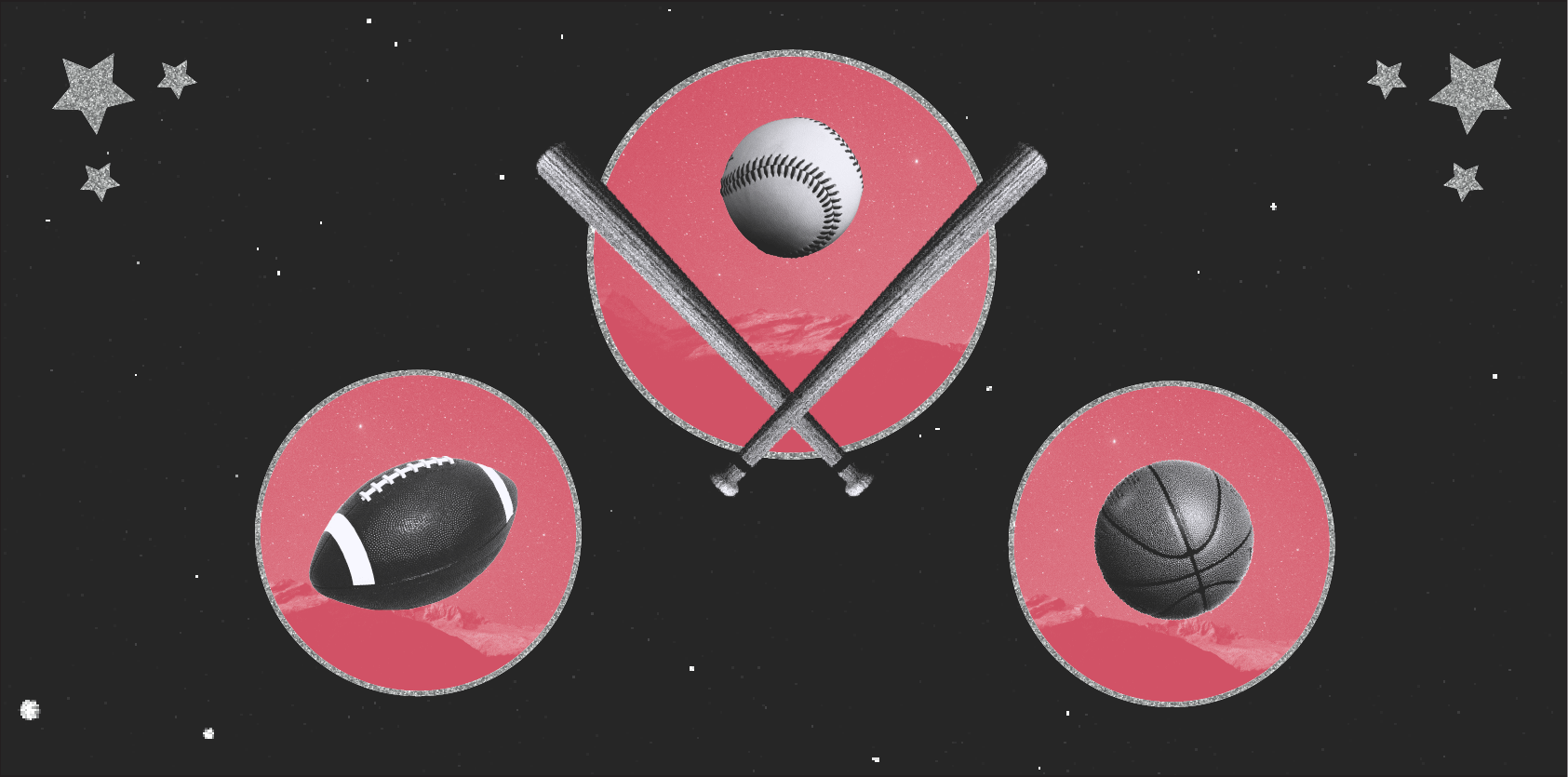 Welcome to Sports Astrology Predictions where we take a look at the astrology of competition in a bid to predict who will come out on top!
All sport is ruled by the planet Mars. The position and condition of this protective and combative planet has a significant base-line influence on the outcome of all competition
This week, Mars gets super-creative thanks to a subtle yet powerful bi-quintile meeting with the volcanic frequencies of Pluto.  Diving deep into the subconscious realms of desire, this wickedly clever vibration seeks to uncover patterns and structures hidden well beneath the surface.  Enjoy the increased stamina and get ready for some curved balls as wicked plans and clever tricks unfold.  Bring it on!
We begin this week's predictions on Friday evening with a basketball game between Miami Heat and New York Knicks.  Here, the young and tender Cancerian moon gets to touch the shadows for a wickedly wild game, thanks to the mischievous energy of dark moon Lilith.  Then to Saturday afternoon for an ice hockey game between San Jose Sharks and Washington Capitals where the home-loving Cancerian moon shines a protective light onto the battlefield, thanks to Jupiter and Venus joining the fray.  Finally, to Sunday evening and to a basketball game between Los Angeles Clippers and Memphis Grizzlies, where an attention-seeking Regulus-infused Leo moon opposed by the harsh vibrations of Saturn, feels the pressure to perform at all costs. 
Game 1
NBA
Miami Heat -v- New York Knicks
Friday 3rd March @ 8:00 pm – Miami, Florida
Friday evening at Miami-Dade Center and to a basketball game where home team Miami Heat welcome New York Knicks onto their court.  With a Cancerian moon under the mischievous vibrations of the dark moon Lilith void, this will be a wickedly entertaining showdown, especially with Heat small forward, show-pony Leo sun Jimmy Butler and his random Aquarian moon ready to explode.  But it appears that it will be Knicks shooting guard, edgy Taurean sun RJ Barrett and his shifty Scorpio moon who will have his finger on the pulse and chart a winning course.  New York Knicks to win.
Game 2
NHL
San Jose Sharks -v- Washington Capitals
Saturday 4th March @ 3:00 pm – San Jose, California
Saturday afternoon at SAP Center and to an ice hockey game where home team San Jose Sharks invite Washington Capitals onto their rink.  With the watery, waxing Cancerian moon on the rise and the cruel vibrations of an opposing and oppressive Saturn, this will be a brutal game, especially with Capitals center, bullish Taurean sun Evgeny Kuznetsov and his slick and sneaky Piscean Mars slipping and sliding and scoring.  However, it appears that it will be Sharks strong defense, bulls-eye Taurean sun Erik Karlsson and his equally slippery Piscean Mars who will put a stop to the shots and keep his team safe until the end.  San Jose Sharks to win.
Game 3
NBA
Los Angeles Clippers -v- Memphis Grizzlies
Sunday 5th March @ 7:00 pm – Los Angeles, California
Sunday evening at Crypto.com Arena and to a basketball game where home team Los Angeles Clippers meet up with Memphis Grizzlies.  With a vibrant baby Leo moon under the influence of the royal fixed star lioned-hearted Regulus, this will be a spectacular contest, especially with fiery Clippers forward, Arian sun Paul George and his wild and unruly Aquarian Mars upsetting the status quo.  But it appears that it will be Grizzlies star power forward, Leo sun Jaren Jackson Jr. and his lethal Scorpio moon/Mars combo who will unleash the beast and settle the score.  Memphis Grizzlies to win.
And that's a wrap for this week in Sports Astrology Predictions. Until next time!
All information in this post is merely the personal opinion of the author and not that of Astrology.com or any other person, company or entity. At the time of publishing this article, not all team rosters have been finalized. All game times are rendered in local time. These predictions utilize the Sidereal system of astrology which is based on the actual link between the position of the planets with the fixed stars and constellations. Should any game be delayed by a significant amount of time (generally speaking 20 minutes or more) the original chart may not be valid and the prediction must be viewed with caution, if at all.
Store
Recommended Reports For You
Most Popular on
Astrology.com