This Week's Sports Predictions: January 16–January 22, 2023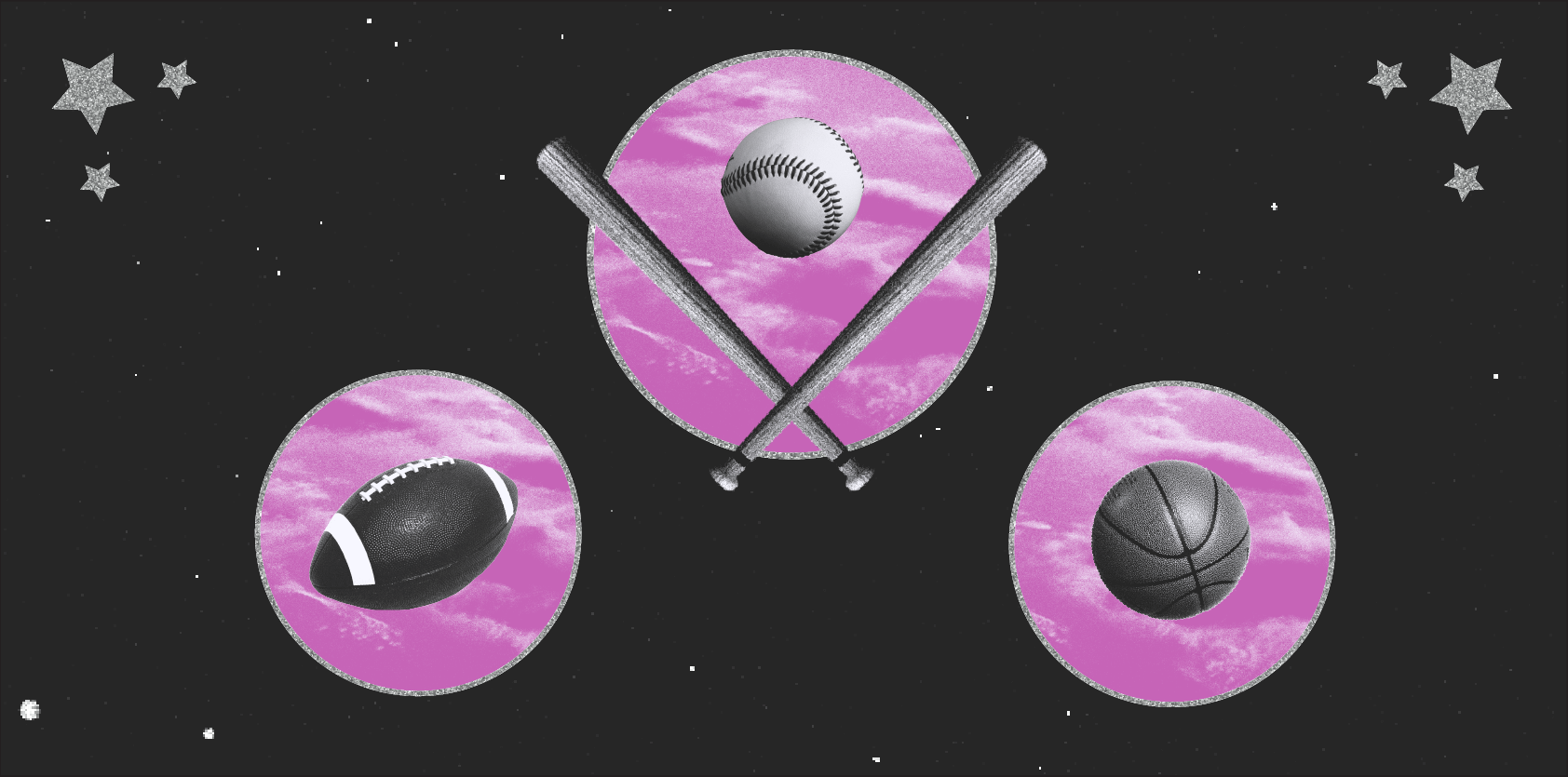 Welcome to Sports Astrology Predictions where we take a look at the astrology of competition in a bid to predict who will come out on top!
All sport is ruled by the planet Mars. The position and condition of this protective and combative planet has a significant base-line influence on the outcome of all competition
This week, Mars begins to head in the right direction, picking up the pace and moving towards the positive vibes of a sweet sextile with Jupiter! This is a super-friendly frequency that will be just the tonic needed to help deal with the continuing fixed-star onslaught of Antares and Aldebaran. These two bad boys have been one heck of a thorn in the side of the warrior planet over the last couple of months, but their influence will soon be on the wane and the energy thus generated can be transformed and transmuted into something much bigger and much better. Stay tuned!
We begin this week's predictions on Tuesday evening with a basketball game between Milwaukee Bucks and Toronto Raptors. Here, the Scorpio moon finds herself in the fiery way of the Via Combusta, all but guaranteeing an over-heated and action-fuelled contest. Then to Wednesday evening for a basketball game between New York Knicks and Washington Wizards, where the Scorpio moon continues to challenge the status quo. Finally, to Thursday evening and to a basketball game between Phoenix Suns and Brooklyn Nets, where a chatty and cheery Sagittarian moon should give the crowd something to chant about.
Game 1
NBA
Milwaukee Bucks -v- Toronto Raptors
Tuesday 17th January @ 6:30 pm – Milwaukee, Wisconsin
Tuesday evening at Fiserv Forum and to a basketball game where home team Milwaukee Bucks invite Toronto Raptors onto their turf. With an intense Scorpio moon under the pump, this game will be ferocious, especially with star Bucks penetrating power forward, Scorpio sun Giannis Antetokounmpo and his leonine Regulus fixed-star infused Mars causing a major disturbance. But he will have his hands full with Raptors dominant and commanding power forward, slippery Piscean moon Pascal Siakam and his deadly scorpionic Antares-flavored Mars rising up to the occasion and taking out the trash with his versatile moves. Toronto Raptors to win.
Game 2
NBA
New York Knicks -v- Washington Wizards
Wednesday 18th January @ 7:30 pm – New York City, New York
Wednesday evening at Madison Square Garden and to basketball where home team New York Knicks welcome Washington Wizards onto their court. With the very royal fixed star Regulus on the rise and the Scorpio moon beginning to soften and succumb to the sweet vibes of Venus, this will be an entertaining and edgy game, especially with Wizards point guard Monte Morris and his stellium of Cancerian personal planets getting under the skin of his opponents. But it appears that it should be Knicks formidable point guard, Leo sun Jalen Brunson and his clever Gemini Mars/Venus combo who will blaze a trail and forge a path to victory. New York Knicks to win.
Game 3
NBA
Phoenix Suns -v- Brooklyn Nets
Thursday 19th January @ 8:00 pm – Phoenix, Arizona
Thursday evening at Footprint Center and to a basketball game where home team Phoenix Suns meet up with Brooklyn Nets. With both teams under the pump and vulnerable with their star players out with injuries and a buoyant and frisky Sagittarian moon throwing caution to the wind, this game will have a free-for-all vibe with no holds barred, especially with Nets point guard, Piscean sun Kyrie Irving and his wicked Scorpio moon making waves. But it appears that it will be Suns point guard, Aries sun Chris Paul and his on-point Aldebaran-laced Taurean Mars who will be the one to forge a winning trail. Phoenix Suns to win.
And that's a wrap for this week in Sports Astrology Predictions. Until next time!
All information in this post is merely the personal opinion of the author and not that of Astrology.com or any other person, company or entity. At the time of publishing this article, not all team rosters have been finalized. All game times are rendered in local time. These predictions utilize the Sidereal system of astrology which is based on the actual link between the position of the planets with the fixed stars and constellations. Should any game be delayed by a significant amount of time (generally speaking 20 minutes or more) the original chart may not be valid and the prediction must be viewed with caution, if at all.
Store
Recommended Reports For You
Most Popular on
Astrology.com