This Week's Sports Predictions: October 2 – October 8, 2023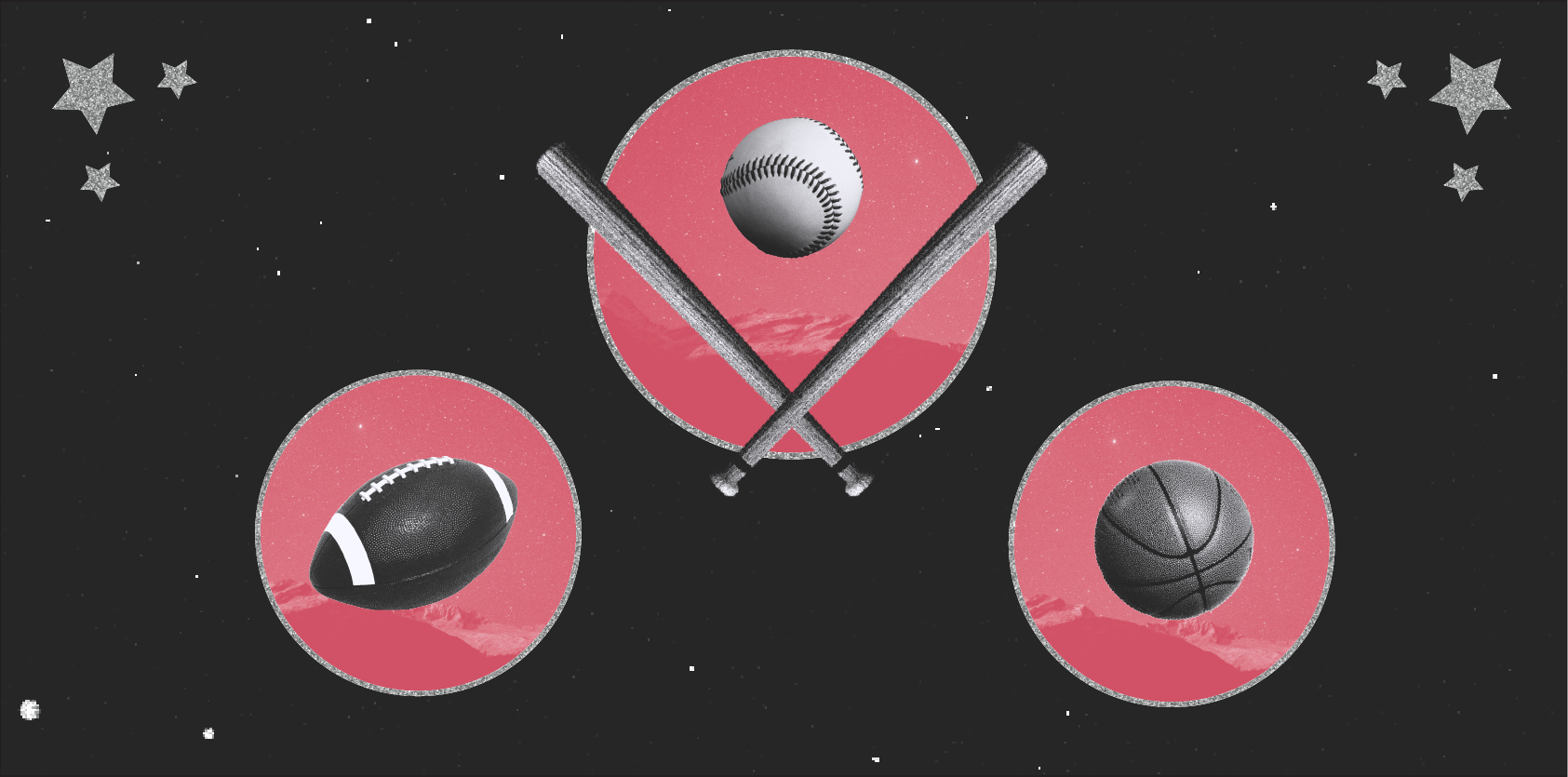 Welcome to Sports Astrology Predictions, where we take a look at the astrology of competition in a bid to predict who will come out on top!
All sport is ruled by the planet Mars. The position and condition of this protective and combative planet has a significant, base-line influence on the outcome of all competition.
This week, Mars gets the silent treatment thanks to a narky meeting with the power-hungry planet Pluto.  Given that Mars is in his detriment when in Libra, he is not firing his best shots at the moment and now that these highly disruptive vibes are on the cards, it is time to be extremely cautious both on and off the field.  Powerful adversaries are on the horizon, so show due respect and stay as cool as a cucumber, then this wickedly powerful influence has the potential to make your day.
We begin this week's predictions on Sunday afternoon with a gridiron football game between Indianapolis Colts and Tennessee Titans.  Here, the dark Cancerian moon pulls the strings for a game of cat and mouse.  Then we look at another football game between Pittsburgh Steelers and Baltimore Ravens where the continuing tricks of the Cancerian moon delivers a surprising result.  Finally, on Sunday afternoon to a gridiron football game between Atlanta Falcons and Houston Texans where the silent vibe of the waning Cancerian moon dominates the action for an outright hometown thriller.
Game 1
NFL
Indianapolis Colts -v- Tennessee Titans
Sunday 8th October @ 1:00 pm – Indianapolis, Indiana
Sunday afternoon at Lucas Oil Stadium and to a gridiron football game where home team Indianapolis Colts invite Tennessee Titans onto their turf.  With the waning Cancerian hiding in the shadows, this will be a fight to the death, especially with Titans' illusive quarterback, Piscean Mars Ryan Tannehill and his super-sensitive Cancerian sun side-lining his unsuspecting opponents.  But it appears that it will be Colts' quick-witted quarterback, Virgo sun Sam Ehlinger and his blood-thirsty Leo Mars, who will take down his prey with finesse.  Indianapolis Colts to win.
Game 2
NFL
Pittsburgh Steelers -v- Baltimore Ravens
Sunday 8th October @ 1:00 pm – Pittsburgh, Pennsylvania
Sunday afternoon at Acrisure Stadium and to a gridiron football game where home team Pittsburgh Steelers welcome Baltimore Ravens onto their field.  With the waning Cancer moon shifting and drifting, this will be an edgy match, especially with Ravens' starting quarterback, Sagittarian moon Lamar Jackson and his methodical Virgoan Mars overseeing the action.  But it appears that it will be Steelers' locked and loaded quarterback, Taurean sun/Mercury/Mars stellium Kenny Pickett, who will lean on his fixed star Aldebaran to get under the skin of his opponents and hit the target with uncanny precision.  Pittsburgh Steelers to win. (NB. Race must run exactly on time).
Game 3
NFL
Atlanta Falcons -v- Houston Texans
Sunday 8th October @ 1:00 pm – Atlanta, Georgia
Sunday afternoon at Mercedes-Benz Stadium and to a football game where home team Atlanta Falcons meet up with Houston Texans.  Under the liquid light of a Cancerian moon, there will be no holds barred, especially with Texans' sizzling quarterback, Aries moon C.J. Stroud and his on-point Virgo sun grabbing the spotlight.  However, it appears that it will be Falcons' wicked quarterback, Scorpio Mars Desmond Ridder and his super-feisty Aries moon, who will take no prisoners on his way to lead his team to a stunning victory.  Atlanta Falcons to win. (NB. Race must run exactly on time).
And that's a wrap for this week in Sports Astrology Predictions. Until next time!
All information in this post is merely the personal opinion of the author and not that of Astrology.com or any other person, company or entity. At the time of publishing this article, not all team rosters have been finalized. All game times are rendered in local time. These predictions utilize the Sidereal system of astrology which is based on the actual link between the position of the planets with the fixed stars and constellations. Should any game be delayed by a significant amount of time (generally speaking 20 minutes or more) the original chart may not be valid and the prediction must be viewed with caution, if at all.
Store
Recommended Reports For You
Most Popular on
Astrology.com