This Week's Sports Predictions: September 4 – September 10, 2023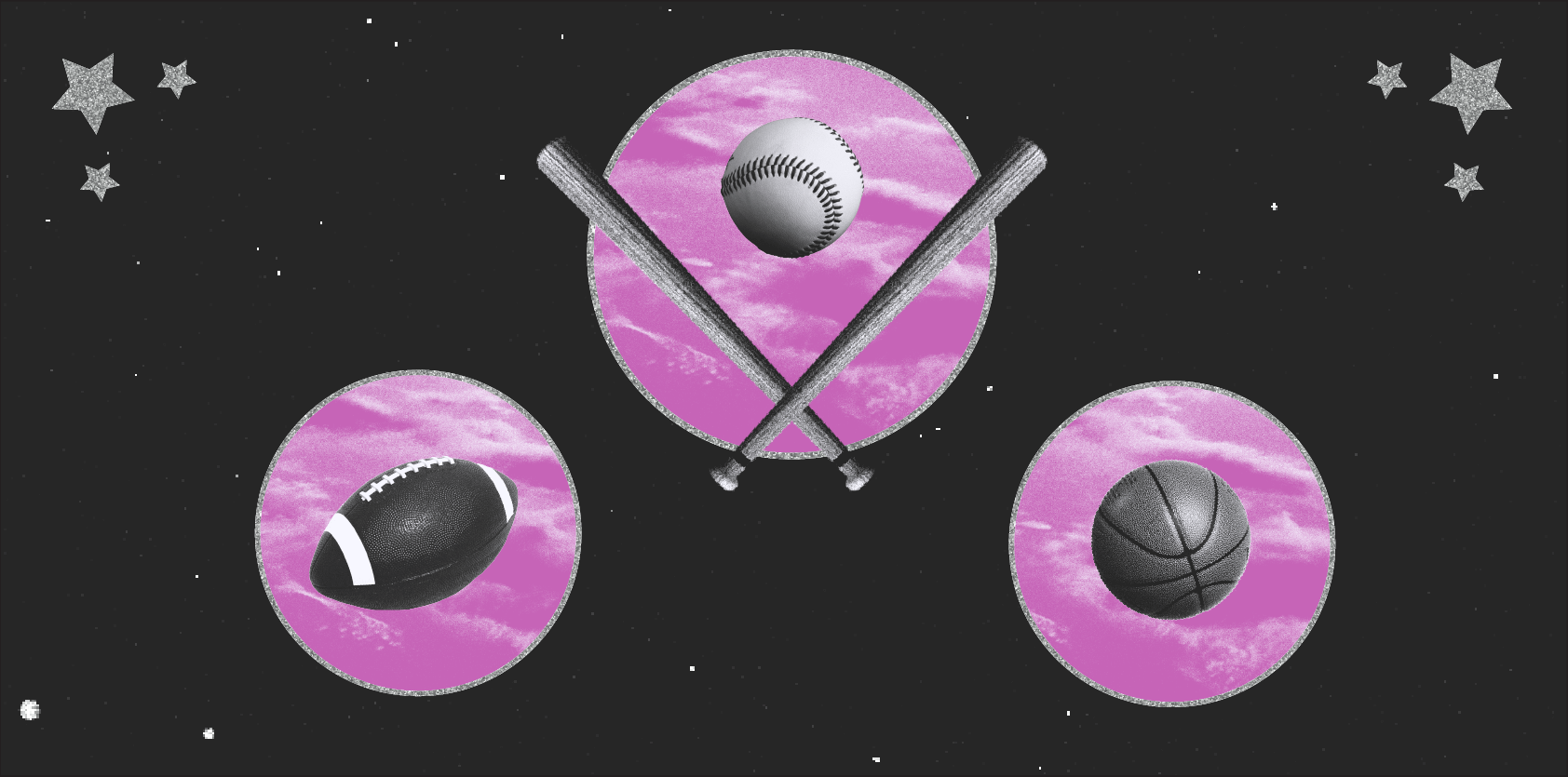 Welcome to Sports Astrology Predictions, where we take a look at the astrology of competition in a bid to predict who will come out on top!
All sport is ruled by the planet Mars. The position and condition of this protective and combative planet has a significant, base-line influence on the outcome of all competition.
This week, Mars gets zapped as Uranus bears down in a frisky and agitating aspect known as a sesquiquadrate.  Bristling with potential, the erratic frequency generated by this unpredictable vibe opens up a myriad of possibilities both on and off the field.  Anything can happen under this impulsive influence, so hold on tight and get ready for a rollercoaster ride.  Expect the unexpected and then it will be possible to reap the benefits of this most unsettling, magical connection.
We begin this week's predictions on Thursday evening with a gridiron football game between Kansas City Chiefs and Detroit Lions.  Here, the tricky Gemini moon hides her wares for a fast and fickle contest.  Then on Sunday afternoon to a football game between Baltimore Ravens and Houston Texans where the shy sliver of a waning Cancer moon pulls the strings for a striking climax.  Finally, on Sunday evening for another gridiron football game between New York Giants and Dallas Cowboys where the sensitive Cancerian moon gets a boost from Venus for a lucky, hometown showdown.
Game 1
NFL
Kansas City Chiefs -v- Detroit Lions
Thursday 7th September @ 7:20 pm – Kansas City, Missouri
Thursday evening at Arrowhead Stadium and to a gridiron football game where home team Kansas City Chiefs invite Detroit Lions onto their turf.  With the waning Gemini moon unable to make up her mind, this will be a tricksy match, especially with Chiefs' super-stud quarterback, Gemini moon Patrick Mahomes and his Virgo Venus making out with Mars.  But it appears that it will be Lions' power-hungry quarterback, quirky Aquarian moon Jared Goff and his Virgo sun under the rays of the lucky fixed star Spica, who will get the opportunity to dazzle the opposition with his random moves.  Detroit Lions to win.
Game 2
NFL
Baltimore Ravens -v- Houston Texans
Sunday 10th September @ 1:00 pm – Baltimore, Maryland
Sunday afternoon at M&T Bank Stadium and to a football game where home team Baltimore Ravens meet up with Houston Texans.  Under the transformative rays of an old Cancerian moon, this will be a cool and calculated challenge, especially with Texans' feisty quarterback, Aries moon C.J. Stroud and his clever Virgo sun playing a tactical game of cat and mouse.  However, it appears that it will be Ravens' handy quarterback, Sagittarian sun Lamar Jackson and his workhorse Virgo Mars who will oversee the action for a stellar win.  Baltimore Ravens to win.
Game 3
NFL
New York Giants -v- Dallas Cowboys
Sunday 10th September @ 8:20 pm – East Rutherford, New Jersey
Sunday evening at Metlife Stadium and to a gridiron football game where home team New York Giants welcome Dallas Cowboys onto their field.  With the home-loving Cancer moon feeing the love, this will be an emotional challenge, one way or another, especially with Cowboys lead quarterback, Cancerian sun Dak Prescott and his feral Leo Mars on the prowl.  But it appears that it will be Giants' steely quarterback, Capricorn moon Daniel Jones and his Leo Mars lit up by the sun, who will be given the opportunity to dig deep for a thrilling victory.  New York Giants to win.
And that's a wrap for this week in Sports Astrology Predictions. Until next time!
All information in this post is merely the personal opinion of the author and not that of Astrology.com or any other person, company or entity. At the time of publishing this article, not all team rosters have been finalized. All game times are rendered in local time. These predictions utilize the Sidereal system of astrology which is based on the actual link between the position of the planets with the fixed stars and constellations. Should any game be delayed by a significant amount of time (generally speaking 20 minutes or more) the original chart may not be valid and the prediction must be viewed with caution, if at all.
Most Popular on
Astrology.com