Weekly Finstrology Update for January 3: Friendly Start to New Year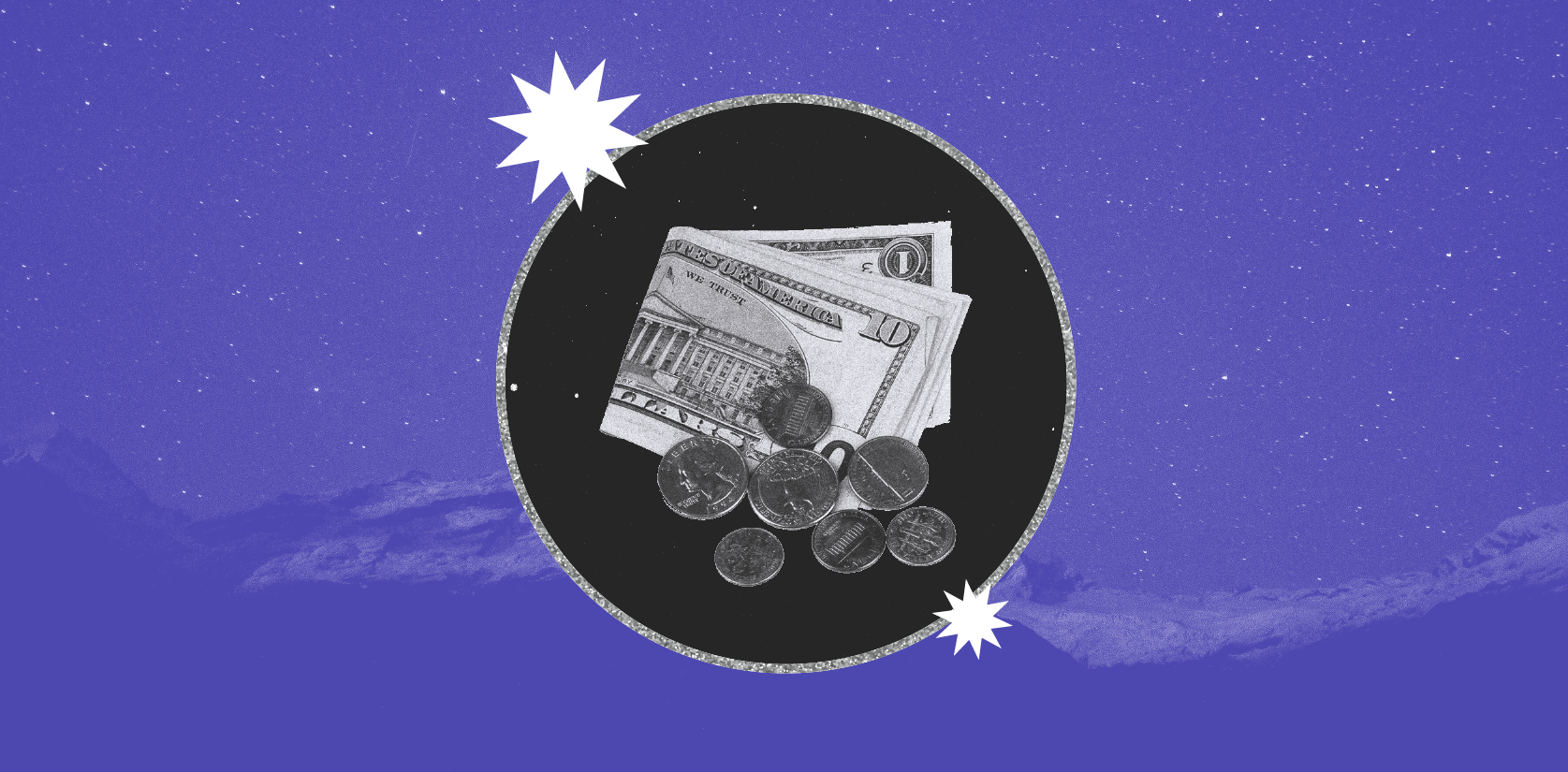 The planets are delivering a happy new year that could give a boost to the stock market. The party starts on New Year's Day, when Venus conjoins Pluto in the late degrees of Capricorn. This connection provides a powerful financial boost. 
On Monday, Venus enters Aquarius at 9:09 pm, newly into the first overnight trading session of the new year for trade date January 3. Watch for a new twist on old financial interpretations with Venus in this sign. This move could be especially helpful to the Nasdaq-100 index of technology stocks (ruled by Aquarius) because Venus is conjunct the index's first-trade Mercury on Tuesday. 
On Wednesday, Venus makes a sextile to the greater benefic, Jupiter, which is newly into Aries. Together, new spending could be in the news in a big way. At 2:00 pm that afternoon, the Fed released the minutes of its December 13-14 meeting, when it decided to raise interest rates by just 50 basis points rather than 75. Be on the lookout for a new take on the Fed's rationale. 
On Thursday, when the sun in Capricorn makes a trine to Uranus in Taurus, the earth energy provides solid financial footing, providing support for the S&P 500 to make a low by week's end. 
Markets on the Move
WW Weight Watchers International
Even before the ball drops on New Year's Eve, ads to capitalize on weight-loss resolutions are out in force. One of the mainstays is Weight Watchers, founded in 1963 and listed for trading on November 15, 2001 with the ticker symbol WTW.
It changed its ticker symbol to WW on April 22, 2019. From a horoscope perspective, it is fascinating that the Sun and Uranus were conjunct at 02 Taurus for the second launch, representing a change (Uranus) of identity (Sun) for a food-oriented (Taurus) company. Note that transiting Jupiter will conjoin the WW Sun and Uranus for the first time on Friday, May 26 and Saturday, May 27, respectively. Jupiter conjunct Uranus typically is bullish, so watch for a significant rally to begin in late May.
On January 9, Jupiter will make the final of three conjunctions with WW's first-trade Venus, each of which produced a low in price. Prices bottomed at $6.01 on May 25, 2022, just two days after the first conjunction; they bottomed at $3.42 on October 13, 2022, six days after the second.
WW made highs when transiting Jupiter conjoined first-trade Mercury on the first two of three connections. Prices topped at $7.52 on June 28, 2022, three days after the first conjunction; they peaked at $6.28 on August 26, four days before the second. Watch for a price peak near the third Jupiter/Mercury conjunction on February 5. Adding to that sentiment is the third and final opposition between Mars and WW's natal Moon on February 8.
Just because a new ticker symbol was launched doesn't mean you can ignore the original first-trade horoscope for WTW. Indeed, that chart has remained sensitive to price turns even after the new one arrived. In particular, note that four transits connect with the WTW chart on Thursday, February 2. Thus the week of February 2-8 could be quite interesting.
Weekly Highlights
Bitcoin Low on Tuesday, January 3—Transiting moon and Mars are trine first-trade Mercury and sextile first-trade moon, with Mercury conjunct the sun and the sun conjunct natal mars. The Mercury/moon axis is particularly sensitive, so the "triangle of potential" could be promising. Look for potential support at $16,110-$16,180.
10-yr. T-note Low on Tuesday, January 3—Venus, at 00 Aquarius, forms a similar triangle of potential as it trines natal Mars at 00 Libra and sextiles natal Venus. It also completes a grand trine as is trine natal Mercury at 02 Gemini; transiting moon is conjunct Mercury. Look for support near 112-02 in the March futures contract. A low in price means a high in interest rates. 
Crude Oil High on Wednesday, January 4—Venus and Pluto form a T-square with the market's natal Mars/Pluto opposition. Transiting Mars opposes natal Jupiter and Uranus. In February futures, $80.30 per barrel could hold any rally.
All times Eastern
All information in this post is merely the personal opinion of the author and not that of Astrology.com or any other person, company or entity. This information is not to be construed as financial advice, nor relied upon as such. Please contact your broker or financial advisor for trading and investment advice, and use astrological indicators in combination with other trading-decision inputs. Past results are not necessarily indicative of future market behavior.
Store
Recommended Reports For You
Most Popular on
Astrology.com