Weekly Finstrology Update for June 5: Day and Week of Reckoning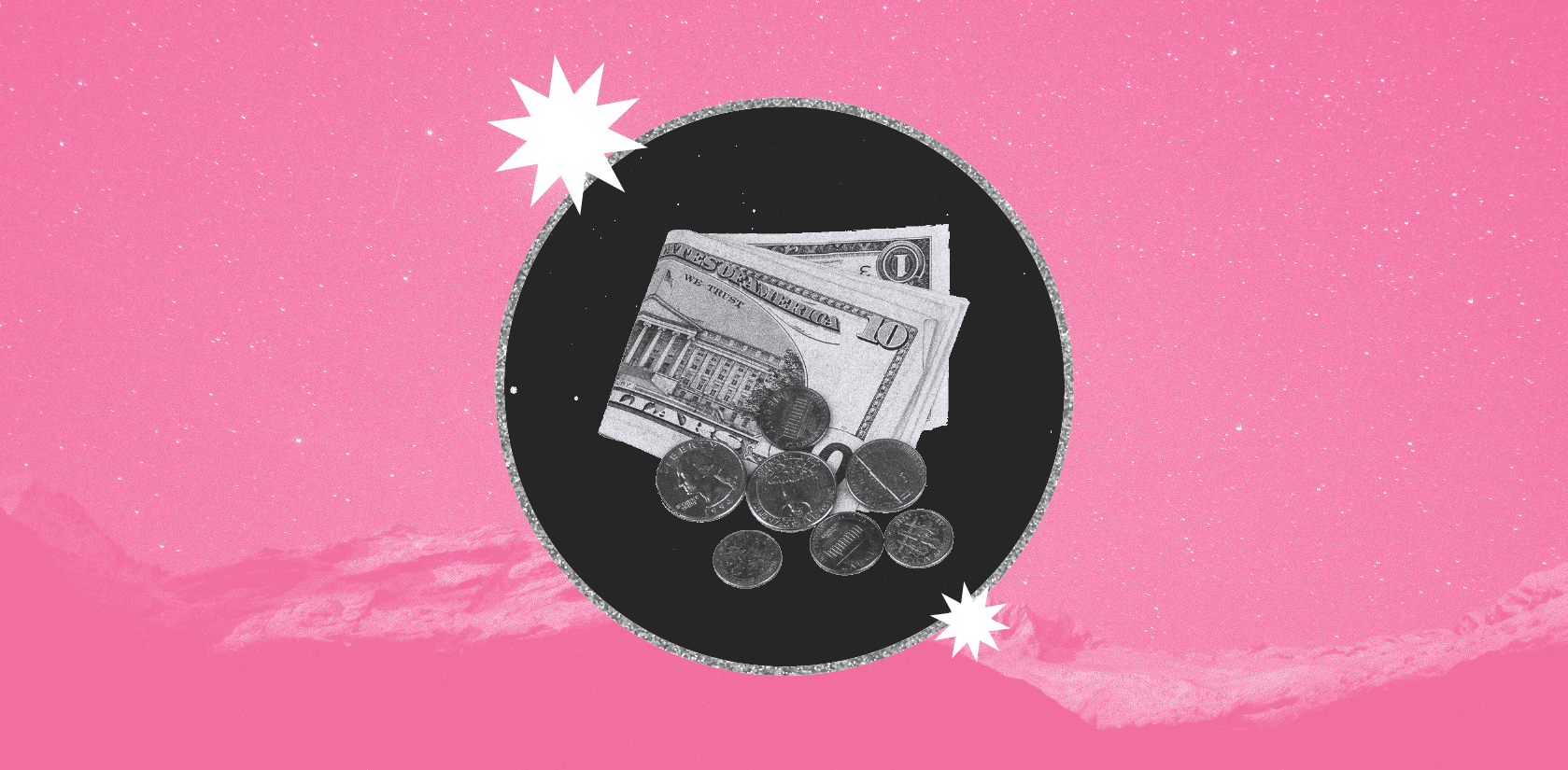 The U.S. debt ceiling day of reckoning arrives on Monday, June 5, just as the planets are configured to deliver potential surprises—all occurring under the spotlight of an internationally focused full moon in Sagittarius on Saturday, June 3.
Keep your antenna up for surprising financial news on Sunday afternoon when Mercury and Uranus conjoin in Taurus, the sign ruled by money planet Venus. On Monday morning, Venus enters the high-profile sign of Leo, then promptly forms a square with Pluto in Aquarius at the noon hour. This connection could indicate last-minute tension and high-profile discussions about spending.
After Monday, the planets take a rest from making any aspects through the week's end. However, they do interact with the Nasdaq-100 and S&P 500 first-trade horoscopes. On Wednesday, the tech-heavy Nasdaq-100 could make a low when the moon and Pluto conjoin its first-trade Mercury while transiting Venus opposes the same planet. Support could be strong from 13,780-13,920. On Friday, the S&P 500 could make a high as Venus exactly conjoins sensitive Uranus in the market's first-trade horoscope; look for resistance near 4270.
Markets on the Move
NVDA | Nvidia Corp.
Astounding news concerning quarterly results and outlook for chatbot chip-maker Nvidia boosted the stock by 24 percent on Thursday, May 25, to close at $379.80, up $74.42 on the day. The previous afternoon, the company reported fiscal Q1 2024 revenues of $7.19 billion, with an outlook for Q2 revenues of $11.0 billion
Two trading days later, on May 30, the stock set a record high at $419.38. On that day, it became the first chip company and the seventh U.S. company to attain $1 trillion in market value; to retain that title requires prices above $404.86. Thus, it was not surprising to see transiting planets in extremely favorable and culminating positions in relationship to the company's incorporation horoscope of February 24, 1998, on that day, with Venus opposite its natal position, the sun partile opposite natal Pluto and Mars opposite its natal moon.
Nvidia stock began trading on January 22, 1999, with first-trade Mercury at 24 Capricorn, matching the company's incorporation Venus. Thus, transits to that degree are especially important to the company's revenues. Look for a high price on July 17 when the sun and moon will oppose the stock's first-trade Mercury. Also, on that day, transiting Venus will be exactly opposite the stock's natal Venus, and transiting Mercury will oppose first-trade Uranus. Both aspects bring the prospect of a wide-range trading day.
Prices could make a low this week, on June 7, when the moon and Pluto conjoin the stock's natal sun, and Venus opposes it. Prices could get a boost from Mars opposing first-trade Uranus while the transiting sun trines natal Venus and Uranus.
Converting the first-trade horoscope zodiacal positions into price reveals that the descendant at 26 Scorpio is particularly sensitive at price extremes. Its conversion at 3116 was near the December 2018 low of $31.11, while the next level higher at 3476 was near November 2021 high of $346.47. The most recent record high of $419.38 was just $0.21, shy of the conversion level at 4196.
Weekly Highlights
Bitcoin Low on Monday, June 5—Mercury and Uranus in Taurus form a grand trine with bitcoin's first-trade sun and Saturn. Look for support near $25,450.
Gold High on Monday, June 5—Mercury and Uranus trine gold's first-trade Venus while the sun exactly opposes natal Mars. August futures could hit resistance at $2,011 per oz.
10-yr. T-note High on Monday, June 5—Transiting Venus is exactly trine first-trade Venus while also square to natal Saturn and Pluto. Mercury and Uranus trine the market's first-trade moon.
Crude Oil High on Wednesday, June 7—The moon and Pluto team up to square not only the market's natal moon/Saturn conjunction, but also its natal Mars/Pluto opposition. Mars is an additional spur as it trines the market's first-trade sun and Mercury. In July futures, watch for resistance between $72.90 per barrel and $73.30.
Euro FX High on Wednesday, June 7—The day's moon/Pluto conjunction trines the market's natal sun and conjoins natal Neptune; Mercury conjuncts the market's Mars/sun pairing.
10-yr. T-note Low on Thursday, June 8—The transiting sun and moon form an exact grand trine with the market's natal Saturn. September futures could find solid support near 114-200.
Soybeans High on Friday, June 9—On the day of the June crop report, the transiting sun is exactly conjunct with the market's sensitive natal moon. In July futures, expect significant resistance between $14.13 per bu. and $14.27.
All times Eastern
All information in this post is merely the personal opinion of the author and not that of Astrology.com or any other person, company, or entity. This information is not to be construed as financial advice, nor relied upon as such. Please contact your broker or financial advisor for trading and investment advice, and use astrological indicators in combination with other trading-decision inputs. Past results are not necessarily indicative of future market behavior.
Most Popular on
Astrology.com