This Week's Sports Predictions: March 20-26, 2023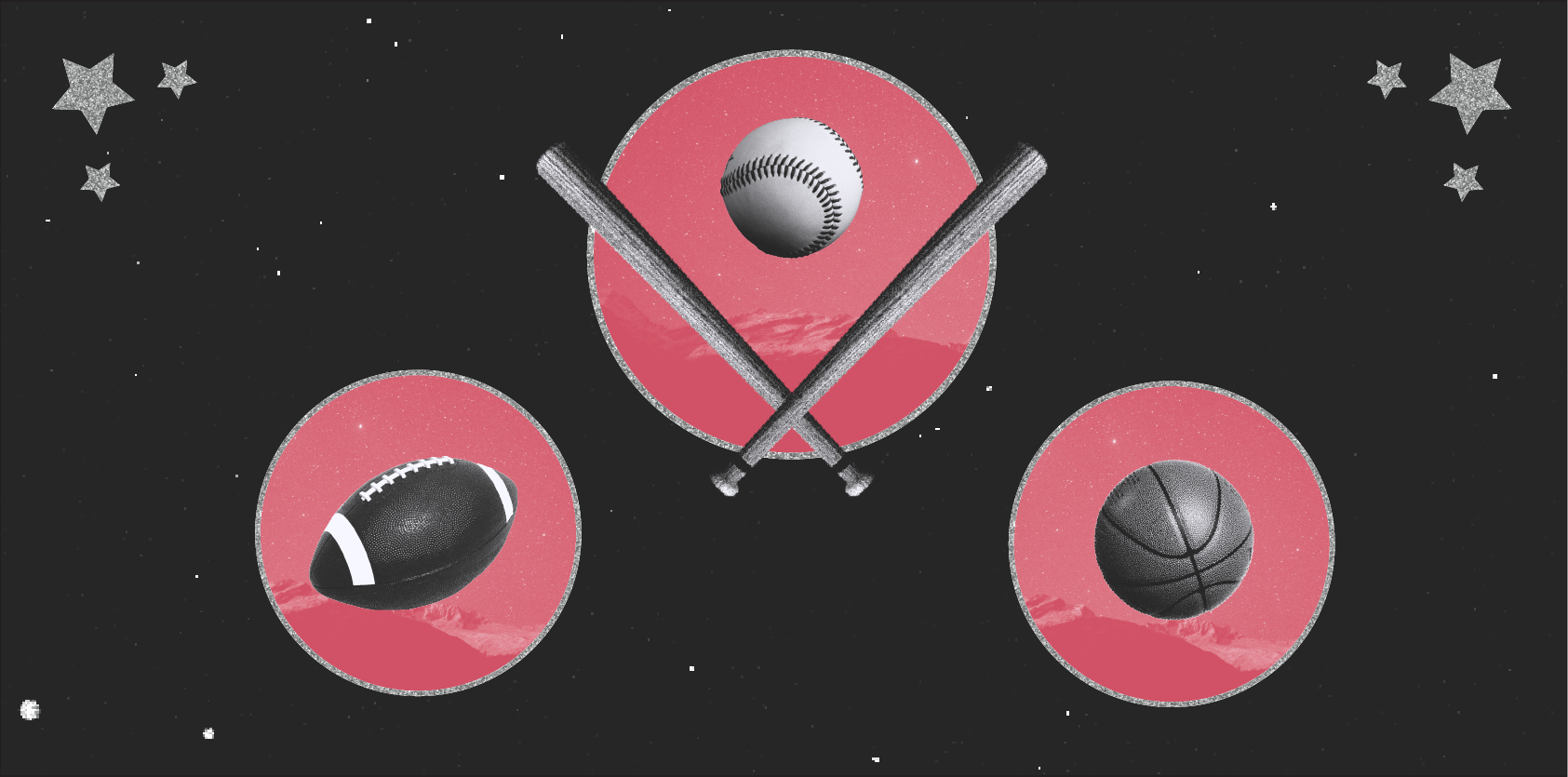 Welcome to Sports Astrology Predictions where we take a look at the astrology of competition in a bid to predict who will come out on top!
All sport is ruled by the planet Mars. The position and condition of this protective and combative planet has a significant baseline influence on the outcome of all competition.
This week, Mars gets an intense burst of energy from an unstable yet highly motivating quincunx meeting with Pluto.  The frequency generated by this shadowy, volatile aspect jerks and jumps all over the place, creating a disjointed vibe that reveals what needs to be transformed in order the win.   And just like a see-saw, the energy is up and down, so plot a steady course and prepare to adjust at a moment's notice in order to reap the rewards of this powerful, metamorphic energy. 
We begin this week's predictions on Wednesday evening with a basketball game between Memphis Grizzlies and Houston Rockets.  Here, the watery and buoyant Pisces crescent moon gets a colossal boost from Jupiter for a thrillingly tricky contest.  Then to Sunday early afternoon for a basketball game between Charlotte Hornets and Dallas Mavericks where the Aldebaran-infused moon reveals the underlying Achilles' heel of the home team.  Finally, to Sunday late afternoon and to an ice hockey game between Carolina Hurricanes and Boston Bruins where the stocky Taurean moon oversees a spirited and courageous match.  
Game 1
NBA
Memphis Grizzlies -v- Houston Rockets
Wednesday 22nd March @ 7:00 pm –Memphis, Tennessee
Wednesday evening at FedExForum and to a basketball game where home team Memphis Grizzlies invite Houston Rockets onto their court.  With a waxing crescent Piscean moon boosted by a meeting with the colossal vibes of Jupiter and slipping below the horizon, this will be action-packed contest, especially with Rockets' ambitious and ambiguous shooting guard, Capricorn sun Jalen Green and his fluid Piscean Mars slipping past the opposition.  But it appears that it will be Grizzlies' clever shooting guard, Gemini sun Desmond Bane and his highly perceptive Cancerian moon, who will open up the game with some wicked sharp shooting.  Memphis Grizzlies to win. 
Game 2
NBA
Charlotte Hornets -v- Dallas Mavericks
Sunday 26th March @ 1:00 pm – Charlotte, North Carolina
Sunday afternoon at Spectrum Center and to a basketball game where home team Charlotte Hornets meet up with Dallas Mavericks.  With a massive Aldebaran-laced moon revealing hidden agendas, this will be a tenacious battle, especially with the sting of Hornets' slippery shooting guard, Piscean sun Terry Rozier and his on-point Taurean moon taking a firm grip on the game.  However, it appears that it will be Mavericks' edgy point guard, Aquarian sun Luka Doncic and his heavily-laden Piscean Jupiter/Venus/Mercury stellium, who will conjure up a little magic and initiate some wickedly offensive play.  Dallas Mavericks to win. 
Game 3
NHL
Carolina Hurricanes -v- Boston Bruins
Sunday 26th March @ 5:00 pm – Raleigh, North Carolina
Sunday late afternoon at PNC Arena and to an ice hockey game where home team Carolina Hurricanes invite Boston Bruins onto their rink.  With the waxing Taurean moon shining a provocative light on the action, this will be a powerful match of bravado, especially with Hurricanes' fiery center, Arian moon Sebastian Aho and his sensitive Cancerian sun getting under the skin of his opponents.  But it appears that it will be Bruins' powerful right wing, show-pony Leo moon David Pastrnak and his dominating Aries Mars who will create a barrage of scoring chances that will not be missed.  Boston Bruins to win. 
And that's a wrap for this week in Sports Astrology Predictions. Until next time!
All information in this post is merely the personal opinion of the author and not that of Astrology.com or any other person, company or entity. At the time of publishing this article, not all team rosters have been finalized. All game times are rendered in local time. These predictions utilize the Sidereal system of astrology which is based on the actual link between the position of the planets with the fixed stars and constellations. Should any game be delayed by a significant amount of time (generally speaking 20 minutes or more) the original chart may not be valid and the prediction must be viewed with caution, if at all.
Store
Recommended Reports For You
Most Popular on
Astrology.com