Weekly Finstrology Update for June 12: Back to the Drawing Board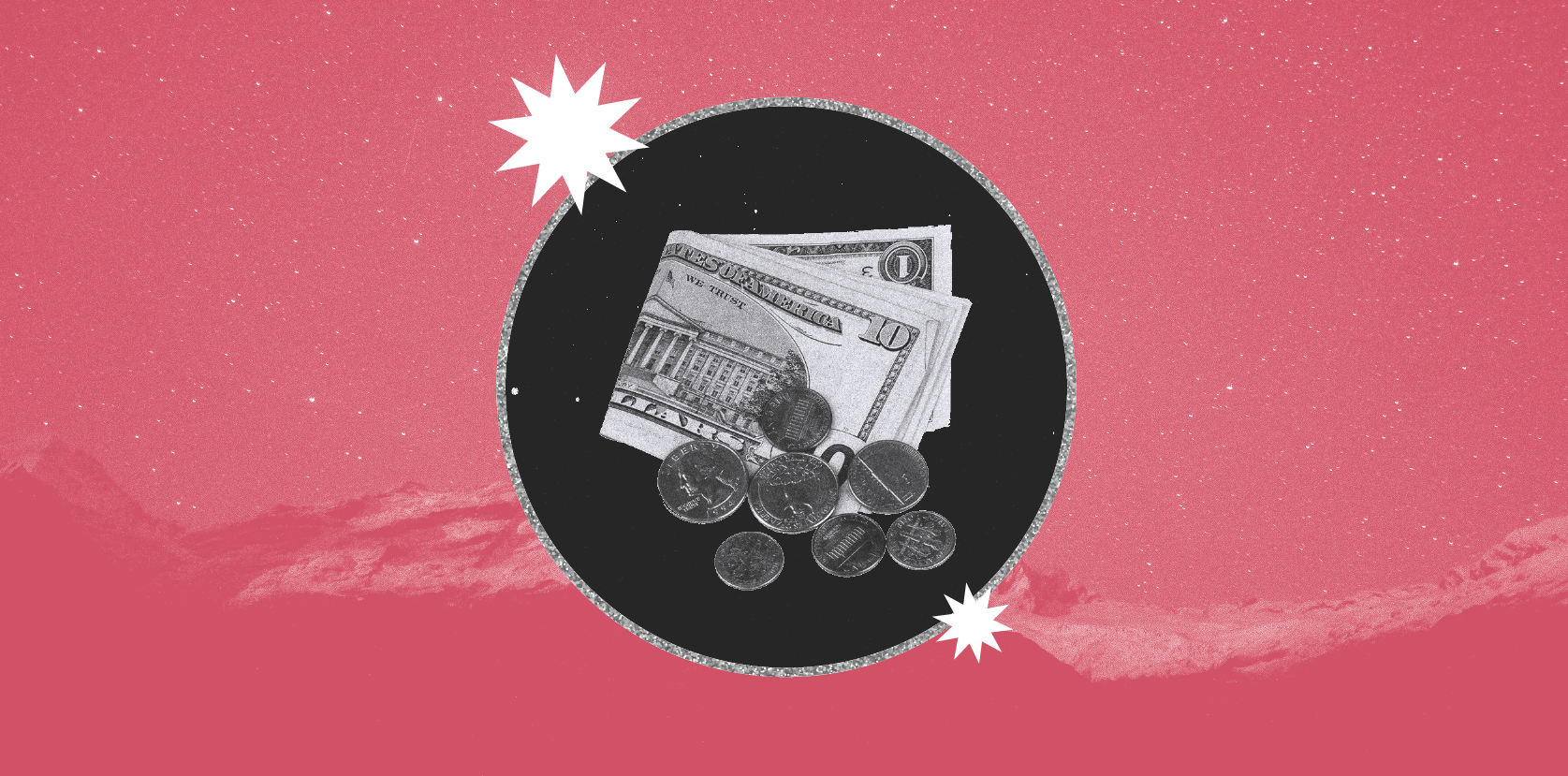 With the Pluto retrograde entering Capricorn on Sunday for an extended stay into January 2024, there is an emphasis on powerful organizations to flex their authoritarian muscles. Thus, when the Fed meets on June 13-14, there is a strong pull to rely on traditional interpretations of data and levers of influence. 
Not that there won't be lots of discussion about whether to pause interest rate hikes or not. Mercury, ruler of communications, enters its ruling sign of Gemini on Monday morning so it will be easy for both sides of the argument to make a strong case. 
However, two spots of planetary tension suggest that there are kinks to work out, not matter the final decision. Money planet Venus (in high-profile Leo) squares Jupiter (in stability-prone Taurus) on Monday for the first of three passes through mid-September, so the issue of which approach is right could last into the fall. The day after the Fed makes its announcement, Mercury squares Saturn for a back-to-the-drawing-board analysis on the move's long-term effect.
The U.S. stock market is closed on Monday, June 19 for the Juneteenth holiday. Stock index futures at CME Group will open at their regular time on Sunday for Tuesday's trade date, halting for a few hours on Monday.
Markets on the Move
CHDN | Churchill Downs
Churchill Downs, home to the Kentucky Derby since 1875, announced on June 2 that it would move the remainder of its spring meet through July 3 to another track. The move is the result of 12 horse deaths since April 27, including two from the Derby Day undercard on May 5, that have precipitated a safety and surface protocols review upon recommendation from the Horseracing Integrity and Safety Authority. Races are scheduled to begin again at Churchill on September 14.
The stock set its all-time high of $150.45 on May 3 (two days before this year's Derby), the same day that transiting Jupiter was exactly conjunct its first-trade Jupiter, so that high could be significant. At the stock's previous Jupiter return in 2011, prices had peaked eight days earlier at $7.74, then continued falling to $6.83 over the next month for a loss of 12 percent. This year, the stock behaved similarly, bottoming at $133.40 on June 5, just $1 above a 12 percent loss. 
This week, look for a low in CHDN on Monday, June 12, when the sun and Venus are each conjunct their respective first-trade positions from 1999. Prices could reach a peak on August 8 when first-trade moon and Saturn are aspected by a conjunction from Jupiter/moon and a trine from Mercury/Mars. 
Two incorporation charts—from 1928 and 1937—are being simultaneously activated through mid-January 2024, suggesting significant shifts for the company. In the 1928 horoscope, transiting Pluto is conjunct the corporate sun that stimulates ambition and motivation to eliminate the old and outworn for the benefit of many. In the 1937 horoscope, transiting Jupiter is conjunct the corporate Uranus that delivers sudden opportunities to discover new freedoms and possibilities, despite a reluctance to live up to these new responsibilities. 
Thus, corporate news over the next few months could set up for what looks to be a big low in CHDN on April 5, 2024 when transiting Jupiter conjoins the stock's natal moon while Mercury conjoins natal Jupiter and Venus and is trine its own natal position.
Weekly Highlights
Crude Oil Big High on Monday, June 12—Transiting Venus and Mars form a grand trine with the market's first-trade sun/Mercury in Aries and Jupiter/Uranus in Sagittarius. In August futures, $76.30 per barrel could be significant resistance.
Euro FX Low on Monday, June 12—Venus trines the market's natal Pluto while the moon conjoins the all-important natal Venus. Look for strong support in June futures at 1.0720-1.0730.
Gold Low on Monday, June 12—Mars is exactly conjunct the first-trade moon and trine to its own natal position; the transiting moon forms a grand trine with those two first-trade planets. In August gold futures, look for support at $1941 per oz.
Bitcoin High on Wednesday, June 14—The moon and Jupiter form a strong T-square with the market's natal Mercury/moon opposition, with transiting Venus conjunct the natal moon. Prices could hit resistance just above $28,000.
10-yr. T-note High on Wednesday, June 14—Venus and Mars square the market's first-trade sun while the moon and Jupiter are aligned with it. September futures could find resistance at 114-200.
Bitcoin Low on Friday, June 16—The moon and Mercury form a triangle of potential by being trine natal Mercury and sextile the natal moon. Support comes in at $25,450.
All times Eastern
All information in this post is merely the personal opinion of the author and not that of Astrology.com or any other person, company, or entity. This information is not to be construed as financial advice, nor relied upon as such. Please contact your broker or financial advisor for trading and investment advice, and use astrological indicators in combination with other trading-decision inputs. Past results are not necessarily indicative of future market behavior.
Most Popular on
Astrology.com