Weekly Horoscope for December 25: Gratitude Is a Lifestyle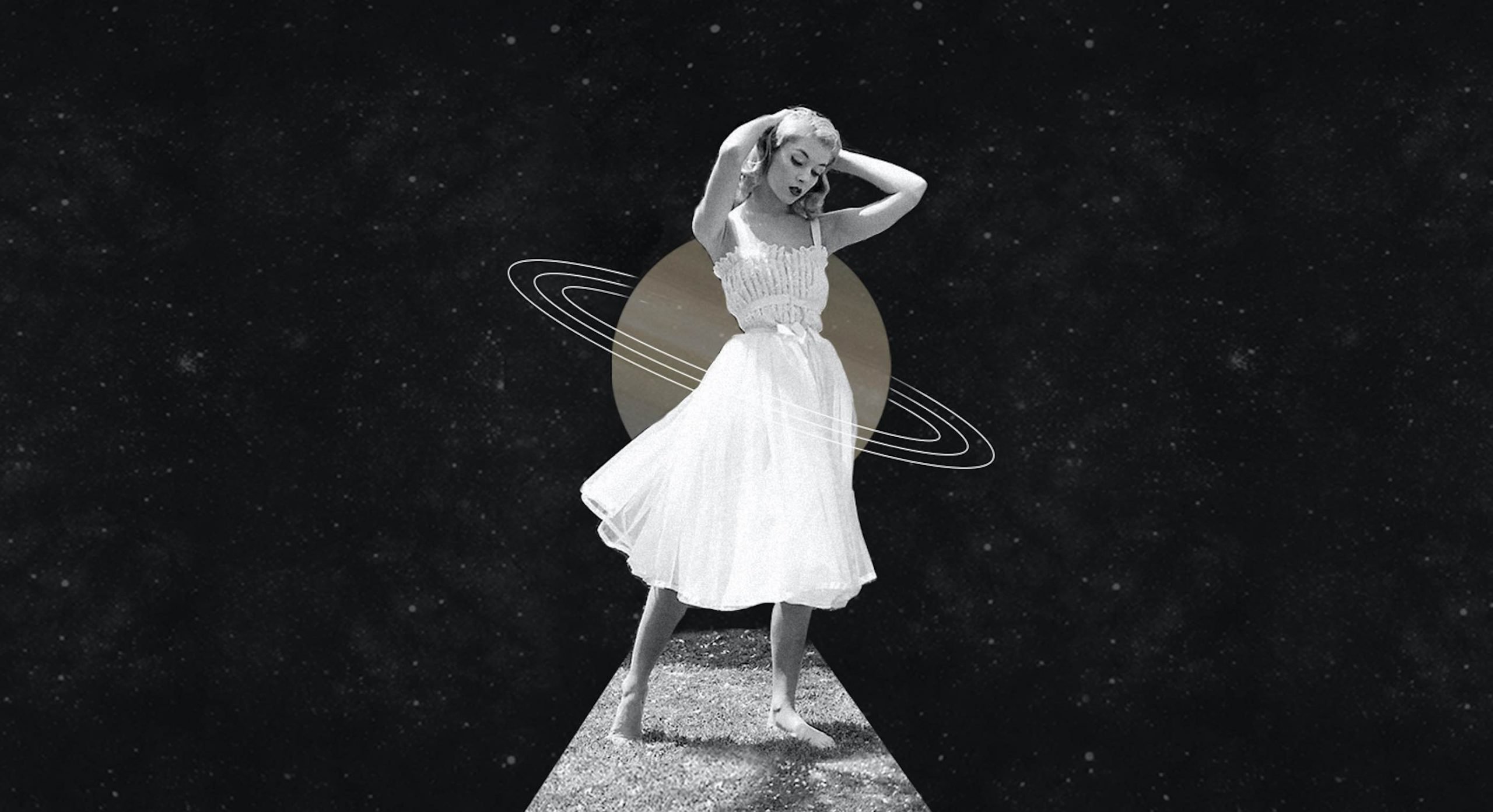 The final week of 2022 is here. Where has the time gone? Have you accomplished everything you've set your heart on this year? These thoughts cross our minds as we tie up our reflections and begin to look forward to a great year ahead. Will 2023 be the year we've waited for? Will we finally get everything we've longed for? The key to happiness is living in the moment, not constantly being contained in the past or praying to the future. This week, Venus in Capricorn will be especially active as it is her last one in this zodiac sign. She will sprinkle pleasure and laughter upon us throughout the week, especially on the twenty-eighth when she kisses Neptune and unites with Mercury on the twenty-ninth. Use this week to embrace your life right here and right now.
Mantra
I am thankful for the lessons that 2022 taught me. I am prepared for the beauty that 2023 will bring.
ZODIAC SIGN RATINGS
This week, Gemini, Cancer, and Capricorn will enjoy the sweet vibrations of Venus's flight through the heavens. All three of these zodiac signs will notice an extra special touch of pleasure, sensuality, and beauty. For Gemini, there will be a greater focus on intimacy, as they are able to experience deeper connections and lovemaking. Cancers will enjoy more harmony with their one and only, or if single, be able to connect with potential partners who have long-term potential. Capricorns will be absolutely magnetic and irresistible in all ways. Use this time to enjoy the softer vibes of the final week of 2022 as you all prepare for new horizons in 2023.
YOUR WEEKLY HOROSCOPE
ARIES
Applause could be appearing for you now, Aries. People could be celebrating your accomplishments in the months and year past. As Venus shimmers through your solar tenth house this week, acclaim, awards, compliments, and praise will be attracted to you like a magnet. Be proud of what you've built. You have come a very long way and still have exciting feats before you. Revel in the glory before you inevitably get back to work.
TAURUS
Romance could blossom when you step out of your comfort zone, Taurus. This is an ideal time to date outside of your normal type. This could be an individual from a different background, culture, race, upbringing, homeland, or spirituality. With your planetary ruler, Venus, scaling the cliffs of your solar ninth house this week, you'll be in the mood for newfound perspectives, philosophies, visions, and ideas.
GEMINI
Sensuality will be sweet as sugar this week, Gemini. As our goddess planet Venus sings harmonious lyrics from your solar eighth house of intimacy, you'll be feeling the urge to merge. This favors Geminis who are committed more than singles, as you'll have an extra special touch to connect with your one and only. If solo, consider the kinds of affection your body, spirit, and mind need with someone down the line.
CANCER
Harmony in relationships is your absolute favorite, Cancer. Sweet Venus, our goddess planet, will prance across the sky from you in your solar seventh house of partnerships. This ensures a rather blessed flow between you and your one and only. If single, use this magical touch to look for potential suitors who are also looking for a long-term commitment and may be able to provide stability to you.
LEO
It's time to let your hair down and truly indulge in a healthy work-life balance, Leo. This is because sweet Venus, our goddess planet, is bringing her fairy dust to your solar sixth house of productivity. You should have an easier pace of life this week because of it, giving you plenty of time to relax, enjoy your hobbies, and connect with family and those whom you love.
VIRGO
Let laughter overtake you, Virgo. With Venus, our sweet goddess, dancing through your solar fifth house of true love, romance, and passion, you're feeling so much more aligned with life. If single, this is an auspicious period to line up dates with prospective suitors who may be a soulmate underneath it all. If you are a parent and have children, enjoy memorable moments with them.
LIBRA
Host a special gathering at your residence with family, friends, and loved ones this week, Libra. If you do, you could end up making beautiful memories that you carry in the center of your heart forever. With your planetary ruler, Venus, radiating light from your solar fourth house of domesticity, you'll feel centered, balanced, and right at home. Share gifts, food, spirits, and laughter with one another.
SCORPIO
Your siblings may provide tremendous happiness to you this week, Scorpio. As our sweet goddess planet, Venus, dances upon the steps of your solar third house, connecting with your kindred will warm your heart. If an only child, consider interacting with neighbors and nearby friends—these people will also bring you so much joy that you could nearly burst. The end of the year is always the perfect time for reflection and celebration.
SAGITTARIUS
There is pleasure in both giving and receiving, Sagittarius. As sweet Venus, our goddess planet, brings her magnetism to your solar second house, it is time to truly give from the heart to those whom you care for. Be thoughtful and kind with your presents and know that they will be received with gratitude. Don't you worry, though. Happy surprises will also be drawn to you, too.
CAPRICORN
Embrace true happiness this week, Capricorn. As sweet Venus, our goddess planet, makes her way into the core of your heart, you'll feel like you're radiating like a star. Everyone will be praising you and your beauty, so open yourself up to the laughter, attraction, and magic. Indulge in self-love, too, as this is the most important kind of affection that exists. If you don't love yourself fully, no one else can.
AQUARIUS
Practice self-love and self-care this week, Aquarius. As Venus, our sweet goddess planet, smiles upon you from the depths of your solar twelfth house of solitude and privacy, it's clear that you should treat yourself to some pampering. With the year coming to a close, gift yourself a spa day, massage, or facial treatment. You'll feel relaxed and centered which is just what you need going into a whole new year.
PISCES
Share your light and love like you're a star, Pisces. With Venus, our sweet goddess planet, moving through your solar eleventh house this week, she'll sprinkle blessings upon your life and relationships. Be sure to connect with everyone whom you care for, regardless if it's a personal or professional rapport. They will find your kindness, magnetism, and gratitude to be truly uplifting.
Kyle Thomas is a globally recognized pop culture astrologer who has been featured in Cosmopolitan Magazine, Bustle, Elite Daily, House Beautiful, Marie Claire, YahooNews, MSN, and more. He is also one of the official astrologers for both Astrology.com and Horoscope.com. He is known for his cosmic guidance for celebrities, business executives, and prominent influencers. His work harnesses the power of the stars in regard to entertainment lifestyle and trends affecting people worldwide. Currently, he is the official astrologer for @Horoscopes + @Horo.ScopesDaily (4.5 million followers. Kyle received two Bachelor of Arts in Psychology and English from the University of Wisconsin-Madison and integrates these degrees into his growing research of psychology, personality, and the human condition.
Most Popular on
Astrology.com