Weekly Horoscope for December 4: Speak — the World Will Hear You!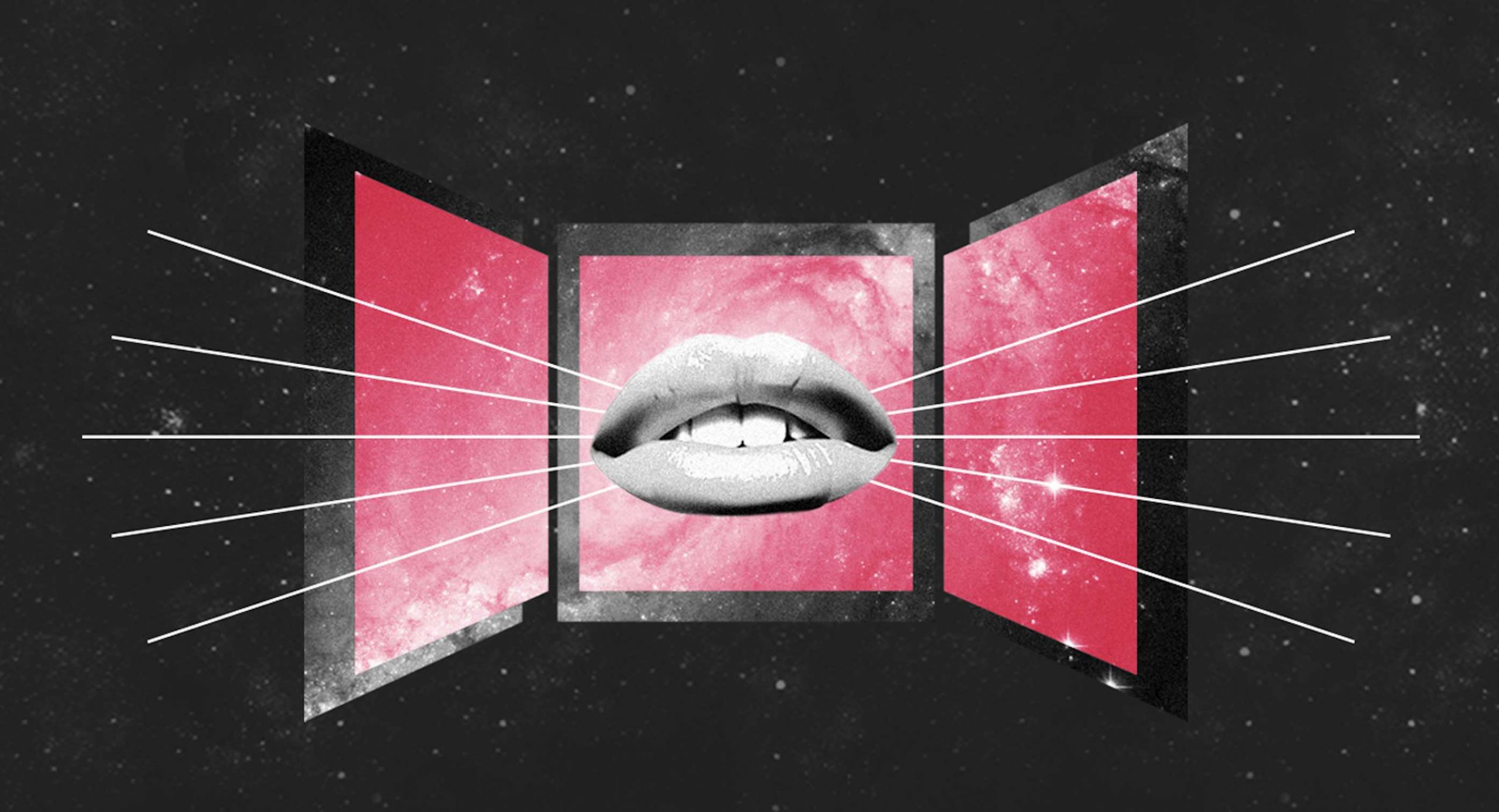 An action-packed week lies ahead! While the week could start off with a little murky energy, it will bring major opportunities to connect with others and enjoy the holiday spirit as it goes on. The spotlight event will easily be the cold moon that arrives on December 7. This lunation will radiate from the zodiac sign of Gemini, infusing this exuberant, curious, and communicative energy into our daily affairs and lives. Now is a moment to consider our most important thoughts and ideas and how we can articulate them more poignantly to others — whether that's a best friend, partner, family, or the world. 
MANTRA
Communication is the key to manifesting my desires. I will communicate clearly and be heard by others now.
ZODIAC SIGN RATINGS
This week, a major spotlight on the karmic lessons Mars retrograde has been teaching the zodiac signs will be found as the full moon draws this to the forefront of our conversations. We will collectively feel fired up about the news now. Luckily, Taurus, Virgo, and Capricorn will enjoy the financial or professional news that appears, especially as the month proceeds to tie up the year for the holiday season. Taurus will be given one last shot to up their income, while Virgos could see a major career victory. Capricorns may be polishing off a large project as they ramp up for birthday season, which is just around the corner.
YOUR WEEKLY HOROSCOPE
ARIES
Step up to the microphone, Aries. People genuinely want to hear what you have to say. This week's full moon brings enthusiasm and big ideas to your solar third house of communication. This may bring you the opportunity to debut a meaningful writing, speaking, advertising, or social media endeavor to be viewed and heard by the world. Know what you wish others to know and proclaim with confidence.
TAURUS
While your finances may have been rocky recently, you may now see a breakthrough, Taurus. As the full moon in your second house of income arrives, you could now have the chance to welcome a new job, side hustle, or raise. This will all be tied to how smart you've been playing your cards in the past six months to a year. Use this week to truly assess your budget and nest egg.
GEMINI
A major breakthrough that you've been praying for could be right around the corner, Gemini. You've had a tough time in recent months, but this week's full moon could bring you the strength and luck to snatch the winning key to one of your heart's innermost desires. Don't be afraid to step into the spotlight now and assert yourself. You are radiant, brilliant, and beautiful. Remember that.
CANCER
Before the holidays ramp up even further, this week is giving you a chance to rest and recharge, Cancer. The full moon activates your solar twelfth house of privacy and solitude. You'll surely have a busy schedule in the weeks ahead, so use this moment to check in with yourself and prioritize self-love and self-care. Treat yourself to a mini spa day or even just a nap.
LEO
A glorious holiday event could be calling your name this week, Leo. In fact, it might be the jewel of the season! This week's full moon will likely surround you with many friends, fans, or contacts eager to see you and celebrate. Let your hair down, dust off your hottest outfit, and get ready to prowl. Singles will have a gorgeous week to attract a sexy new suitor.
VIRGO
Applause could sound like thunderclaps this week, lifting your name higher than ever, Virgo. This week's full moon proudly stands at the height of your solar tenth house of achievement. A promotion, competitive job offer, award, or exciting victory could fill you with energy and euphoria. Keep your eyes on the prize and continue to ascend up the ladder. If a job ends now, you're being redirected to something better.
LIBRA
It's time to expand your mind and perception of reality, Libra. This week's full moon will push you past the point of no return. You may realize you've needed the courage to move in fresh directions, but it may finally be welling up within your soul. Embrace this impetus to try unique things. Wisdom is found in leaving your comfort zones behind. Only then can you learn your true innate merit and character.
SCORPIO
Financial woes could have been bringing headaches for months now, Scorpio. Luckily, this week's full moon could bring the news that you need to see a turning point. The light of this lunation will bring a true spotlight to your monetary affairs, especially in regard to large financial matters, settlements, assets, or investments. Focus on building your wealth rather than burning through it above all. You've got this.
SAGITTARIUS
Assess where you truly stand in your significant partnerships now, Sagittarius. As the full moon rises this week, you'll be staring at them in vivid color! On the one hand, this activation of your solar seventh house could bring a decision to move in, create long-term plans, get engaged, or even be wed. However, if you can delay these decisions until after Mars retrograde wanes in mid-January, you'd be better off.
CAPRICORN
Watch your health this week, Capricorn. The full moon's energy could bring a big surprise in your health, diet, or fitness. If you have been burning the candle at both ends, now is the time to recalibrate. Consider seeing a doctor or specialist who can point you in the right direction that will ultimately make you stronger in the end. If you'd like to make a change in diet or exercise, ask a trainer.
AQUARIUS
Passion will be paramount now, Aquarius. As the full moon arrives this week, you'll have a clear picture of your romantic life and how it has been building in the past six months. If you'd like to have a heart-to-heart or make any changes, use this time now. If single, be sure to use this energy to attract charming and intellectual suitors. Someone could catch your eye!
PISCES
A change around your domestic life will take place this week, Pisces. This is because of the full moon in your solar fourth house of home and family. This week may bring the news of the perfect space to move into if you've been looking, or you may already have the move planned. If you aren't, consider hosting a dazzling gathering for friends and loved ones.
Kyle Thomas is a globally recognized pop culture astrologer who has been featured in Cosmopolitan Magazine, Bustle, Elite Daily, House Beautiful, Marie Claire, YahooNews, MSN, and more. He is also one of the official astrologers for both Astrology.com and Horoscope.com. He is known for his cosmic guidance for celebrities, business executives, and prominent influencers. His work harnesses the power of the stars in regard to entertainment lifestyle and trends affecting people worldwide. Currently, he is the official astrologer for @Horoscopes + @Horo.ScopesDaily (4.5 million followers. Kyle received two Bachelor of Arts in Psychology and English from the University of Wisconsin-Madison and integrates these degrees into his growing research of psychology, personality, and the human condition.
Most Popular on
Astrology.com