Weekly Horoscope for July 9: Create an Everlasting Love!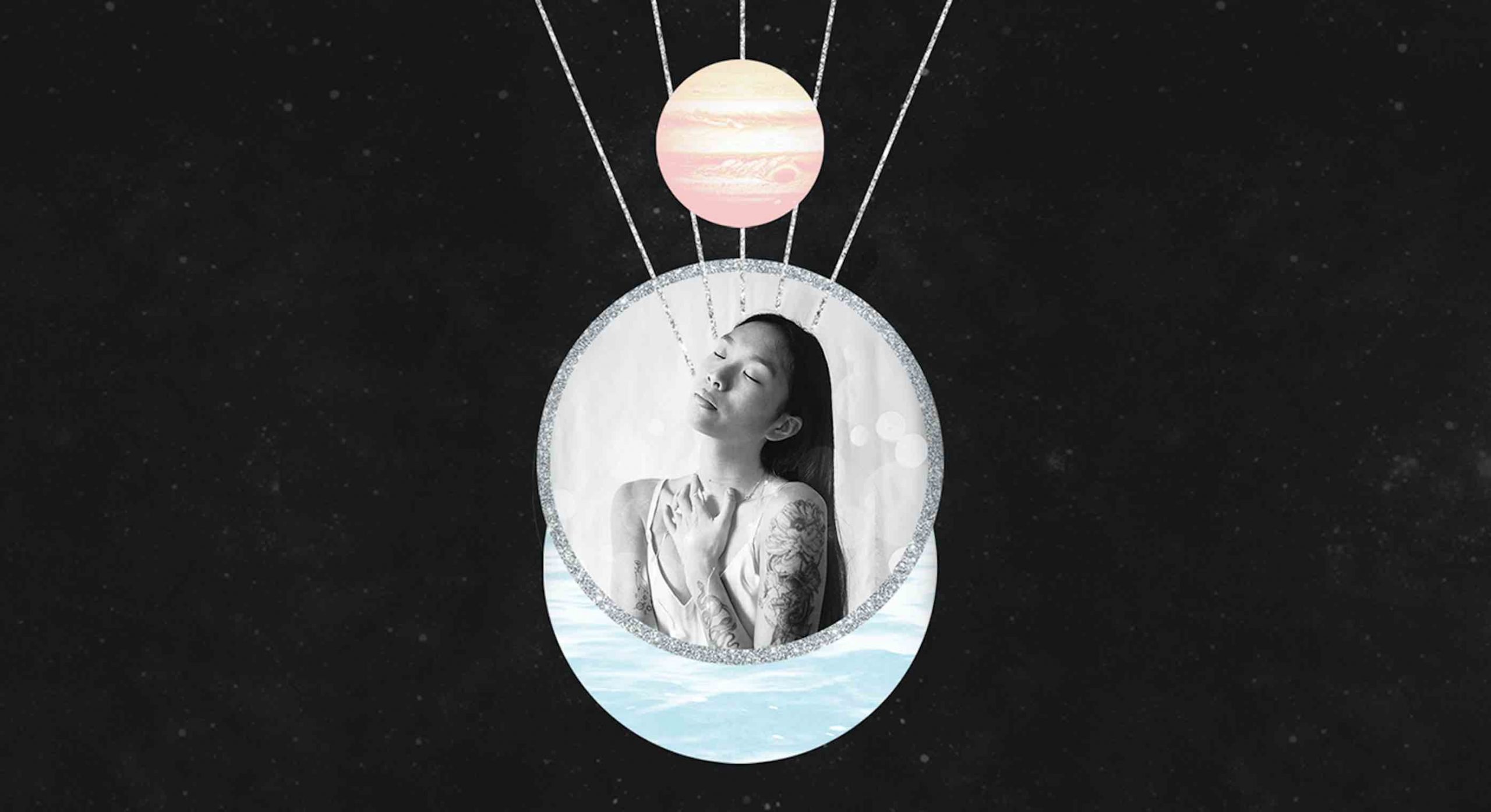 As the heavens turn ever on, the planets dance forward and back. Mighty Mars, the planet of passion, drive, and strength, stampedes into the fields of Virgo beginning July 10, helping us to be more productive than ever. We haven't felt Mars here in nearly two years. So we will have an especially focused energy to find the best work-life balance. This will also bring greater strength to global health, and we may be encouraged to seize the day and enhance our fitness, diet, or exercise routines. Last, if out of work, this is an auspicious period to apply for new roles in your industry. If you are eager to take on more professional responsibilities, be sure to discuss this with managers now.
MANTRA
I am ready to become stronger, healthier, and more focused than ever before.
ZODIAC SIGN RATINGS
When it comes to three zodiac signs that will enjoy Mars in Virgo most, these will be Taurus, Virgo, and Scorpio. This will bring a surge of activity to their social lives and encourage them to change up their routine and have more fun. Tauruses are entering one of the most magnificent periods of the year for love, passion, and pleasure, so if single, be sure to mingle. Virgos will feel supercharged, radiating magnetism and confidence. Last, Scorpions will likely be circulating amongst many wonderful friends and have an extra touch of luck regarding online dating or networking.
YOUR WEEKLY HOROSCOPE
ARIES
Magic moments are aligned in the stars, Aries. If single, you're in an auspicious period to truly find someone who will impact your soul. Sweet Venus, the goddess of love and beauty, is spinning through one of her favorite spots in the cosmos! As she brings her energy to your solar fifth house of true love, romance, and fertility, all these matters will have a touch of luck on their side. 
TAURUS
You are often a homebody, Taurus, and this trend will be especially sweet now. With Venus, your planetary ruler, canoodling in your solar fourth house of domesticity, real estate, and family, you'll find that all of these areas of life make you especially happy. Relations with your kindred should be quite harmonious. If you are ready for a renovation or changing up your décor, you'll have the eye you need. Also, look for wondrous new furniture!
GEMINI
Let your words weave seduction and inspiration upon everyone, Gemini. Sweet Venus, our goddess planet of beauty and art, is adding her magic touch to your solar third house of communications. Use this energy to tell someone how you feel or ask for a favor — everyone will be more receptive to your thoughts, ideas, and feelings! Consider updating your social media, resume, portfolio, or website, too, as you'll easily be able to spice them up with many creative ideas.
CANCER
Pleasure is sure to be raining down on you now, Cancer. It's being absolutely magnetized to you! Sweet Venus, our goddess planet of attraction and profit, is coyly prancing through your solar second house of income, resources, and possessions. Wealth, gifts, and opportunities could be attracted to you out of the blue. Consider ways to treat yourself, and you'll be glad you did!
LEO
You always have the natural ability to radiate like a celebrity, Leo. Own it now. With sweet Venus, our goddess planet of attraction and pleasure, spinning within your solar first house of identity — your zodiac sign — everyone wants to be you even more than usual! Use this majesty to update your wardrobe, start a new facial routine, or try out a new hairstyle. This could provide the new flair that lets you work everyone like putty in your hand.
VIRGO
Lying low and hibernating will be your preferred energy now, Virgo. Embrace it. As sweet Venus, our goddess of pleasure, naps behind closed doors in your solar twelfth house of privacy, you'll also feel the consistent need to pamper yourself. Plan spa days with your sweetheart or closest friends. This transit may also encourage you to be a bit reflective about your life and desires.
LIBRA
You're packing power now, Libra. Everyone is in love with you! As sweet Venus, our goddess planet of attraction and joy and your celestial ruler, shimmies through your solar eleventh house of friendships, communities, and online dating, you're in the sweet spot. This is a fabulous time to network, meet new people, or even try dating through your social circle. If you've had your eyes on an acquaintance, ask them out now.
SCORPIO
When it comes to power and recognition, you're always on the hunt for more, Scorpio. Get ready for it! Sweet Venus, our goddess planet of attraction and adoration, is sizzling through the heights of your solar tenth house of achievement. Awards, promotions, compliments, and applause could all be attracted to you! Don't hide away — be sure to polish off your favorite outfit and strut your stuff like the superstar that you are!
SAGITTARIUS
If you're single and open to dating outside of your normal type, you'll find that someone can tantalize you in an exotic and enchanting way, Sagittarius. The universe is aligning well with you now. As sweet Venus, our goddess planet of beauty and pleasure, dances in a fellow fire sign, you're feeling uplifted by the universe. As she ventures through your solar ninth house of expansion, adventure and exploration are even more fascinating than normally! 
CAPRICORN
Intimacy is the energy you'll be radiating at this time, Capricorn. All you'll want to do is nuzzle in ever so closely. As sweet Venus, our goddess planet of attraction and pleasure, strokes through your solar eighth house, sexuality will be especially tantric. Couples will likely enjoy this energy more than singles, though. If single, you may want to instead focus on the patterns you're forming in relationships and be sure that you're not repeating anything that is inherently toxic.
AQUARIUS
Dancing with a twin flame is where your mind is at now, Aquarius. Sweet Venus, our goddess planet of love and beauty, is orbiting across the sky from you in your solar seventh house of partnership. This guarantees that you'll have a pleasant connection with all people now — especially with your significant other in love or business. Singles have a high likelihood of finding a LTR.
PISCES
You're in one of the most magnificent periods in your lifetime to adopt a pet or enjoy time with your present one, Pisces. As Venus snuggles in your solar sixth house, you'll find that connecting with animals is particularly enjoyable at this time. Even if you can't take one on full-time, consider visiting a pet shelter to share your kindness, compassion, and affection. You'll feel right at home!
Most Popular on
Astrology.com