Weekly Horoscope for January 29: Choose Change and Conquest!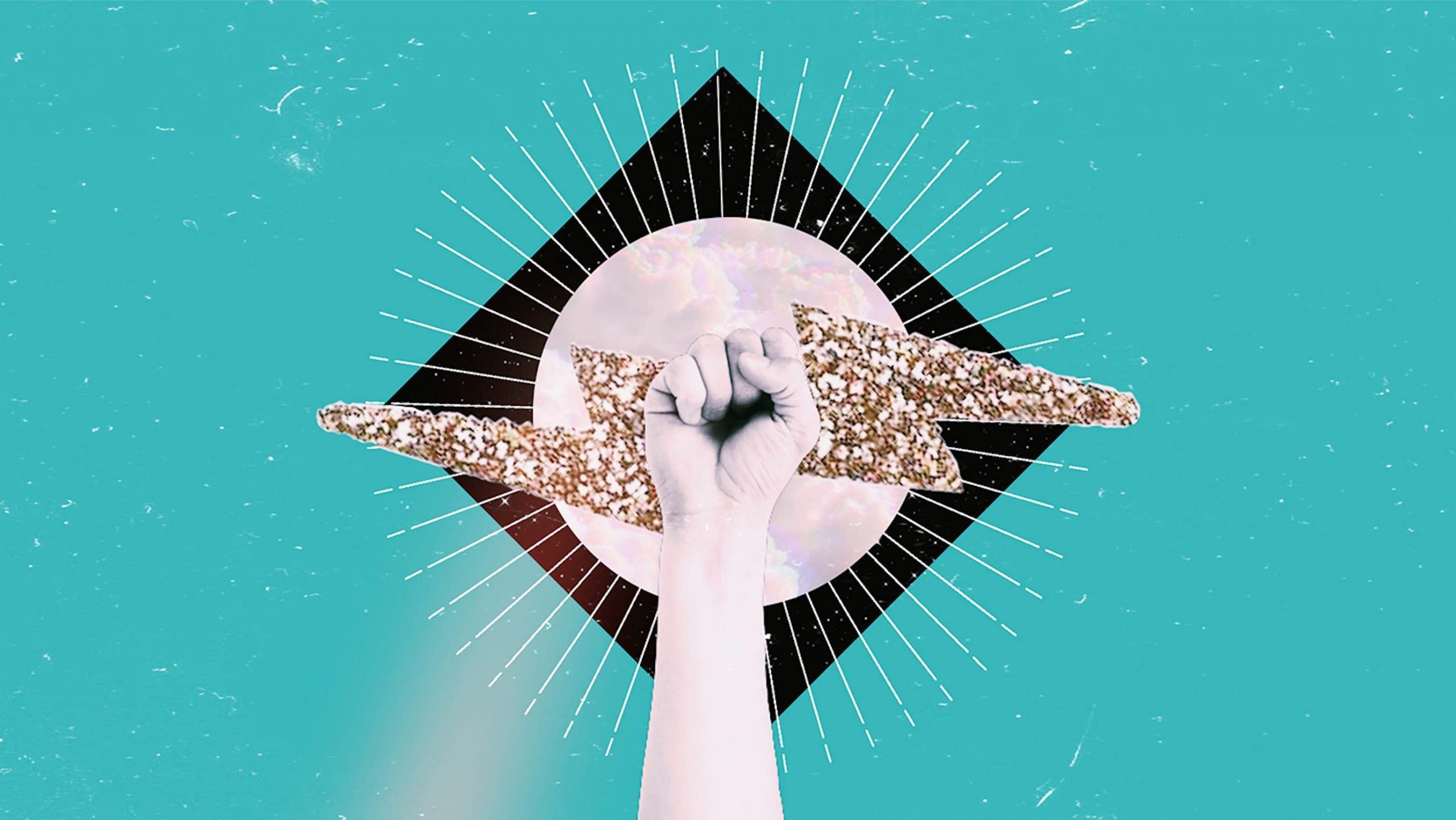 Prepare for a feisty and fun week filled with vibrant energy to conquer the path before you! With the planets spinning in a festive dance throughout much of the week, all zodiac signs will have an opportunity to pursue both personal and professional glory. The week starts out with more high-powered energy as the vibrant sun in Aquarius links in a trine with mighty Mars in the skies of Gemini. This will launch you into the week with a magnanimous courage to take the world head-on. This energy is just as easily utilized for passion and sex as action, adventure, and ambition. The end of the week will require us to be more flexible, as twists of fate and shocking news will likely appear. Lead your week enthusiastically, but keep your schedule light as you head into the weekend.
MANTRA
I am beautiful and sexy. I am desirable. I am worthy of personal and professional satisfaction.
ZODIAC SIGN RATINGS
At the outset of this week, Aries, Leo, and Aquarius will feel an extra surge of passion and victory. With so much fiery energy being amplified within the cosmos, the union between the sun and Mars will invigorate all three of these signs with courage and confidence. With Aries feeling stronger than they have in recent weeks and months, they'll be able to make a sparkling connection in their network that may lead them to large-scale success down the line. Leos will have an especially festive time with their significant other or friends or may even be introduced to someone who could end up being a long-term partner if single. Last, Aquarians will feel like they're the main event, with the sun orbiting in their zodiac sign and Mars feeding them desire, passion, and sex. Putting desires front and center will be a top priority for all three of these zodiac signs.
YOUR WEEKLY HOROSCOPE
ARIES
Luck is raining down upon you in every single way, Aries. As Jupiter, our Great Benefic, continues to amplify the blessings within your life, you are the luckiest and most fortunate zodiac sign of all at this time. Know that you are worthy of everything you want to build and take action confidently as you manifest the life of your dreams. Every door you wish to open can if you take the lead.
TAURUS
Trust your profound intuition this week, Taurus. As Jupiter, our Great Benefic, whispers in the depths of your solar twelfth house, you are being guided by spirits and angels from the other side. Listen to your dreams as you pick up frequencies and messages from the cosmic universe. This is a fantastic time to begin developing plans and projects you'd like to build within the coming decade ahead.
GEMINI
Embrace your role as Mr. or Mrs. Popular, Gemini. As Jupiter, our Great Benefic, sizzles through the heavens of your solar eleventh house, you're set to be the top person on everyone's party list! This is one of the luckiest places for Jupiter to be for you, so you'll want to take advantage of it and reach for fulfillment in every single way. If you can dream it, you can have it or be it!
CANCER
Glory is yours, Cancer. With Jupiter, our Great Benefic, racing along your solar tenth house of achievement, you're set to see tremendous expansion around professional goals and your career. While previously completed hard work could see acclaim now and in the months to come, it's also important for you to hustle and push as far as you can. You're the most favored in your career, so aim high and know that bosses and VIPs will give you applause.
LEO
Choose a life of adventure, Leo. Jupiter, our Great Benefic, is gliding happily along once again in a fellow Fire sign. This means that you're being gifted opportunities for personal and professional expansion in every single way. Don't choose to simply sit in a box because others are more comfortable that way. Let your wings break through the roof! Soar onward to whatever horizon fascinates you most.
VIRGO
Wealth could be building for you like golden coins raining from the heavens, Virgo. This is because Jupiter, our Great Benefic, is once again spinning joyfully in your solar eighth house. Big money matters could be grasping for your attention. A magnificent way to harness this glorious vibe is to seek to expand your investment and asset portfolio. If you do now, you'll see long-term prosperity.
LIBRA
Dance with a twin flame, Libra. With glorious Jupiter, our Great Benefic, spinning across the skies from you in your solar seventh house of relationships, you are the most favored in all matters of commitment, union, and marriage. Couples may soon choose to move in, get engaged, or even be wed. However, if you are single, this is the prime time to look for a long-term relationship, as you could end up aligning with a soulmate.
SCORPIO
Focus on becoming stronger and healthier than ever before, Scorpio. As Jupiter ignites your solar sixth house, you're likely to see advancements in your fitness, physical health, and diet. If you've had any health challenges in recent years, you're favored to find the right medical professionals who can put you on the path to becoming better than ever before. Go for it! You're ready!
SAGITTARIUS
Choose a life that is filled with passion, magic, and adventure, Sagittarius. As Jupiter aligns in your solar fifth house of pleasure and romance, you are favored in all matters of the heart. If single, you have a high likelihood of finding a soulmate connection, so be sure to look your best and line up prospective suitors. You never know when they could cross your path! If committed, use this fiery energy to reignite your spark.
CAPRICORN
You'll feel right at home this week, Capricorn. As Jupiter energizes your solar fourth house of domesticity, home, and family, you could see joy and growth around all of these themes. If you'd like to get into real estate, this is an auspicious transit. Another way you can use this energy is to move or relocate. Last, if you'd like to grow closer to your kindred, use the sweet energy now.
AQUARIUS
Your ideas are pure gold now, Aquarius. As Jupiter aligns at a sweet angle to you, he will send positive vibrations from your solar third house of communication. This will surely help your intellect to grow, so if you'd like to enroll in a course for better certifications or mental expansion, you're in luck. Last, if you begin working in any communication-related endeavors, you'll see applause and glory.
PISCES
Transform your life into gold now, Pisces. With Jupiter, our Great Benefic, dancing vibrantly in your solar second house of finances, you're likely to be seeing more wealth coming your way. If you're ready to prosper, look for ways to monetize further, whether that's a new job, asking for a raise, picking up a side hustle, or even taking on a lucrative client. All of these could bring you great growth and happiness.
Most Popular on
Astrology.com