Weekly Horoscope for September 4: Embrace Your Spirit!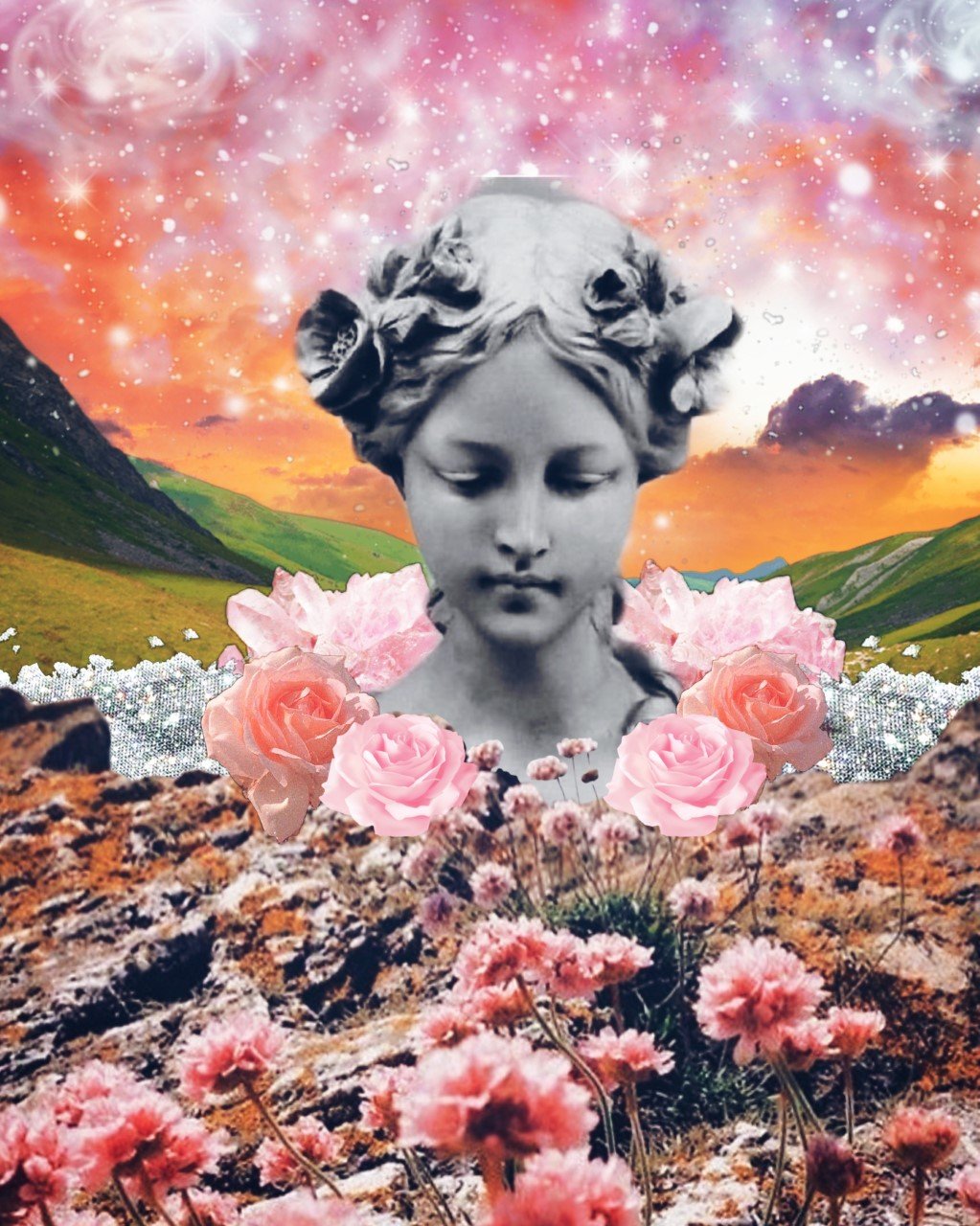 An action-packed week lies ahead of you. As the planets dance forward and back, you'll be navigating a surge of cosmic energy. Sweet Venus will venture into the flower fields of Virgo beginning on September 5. This will bring a sensual, soft vibe to our relationships. Yet, the storm known as Mercury retrograde returns once again, officially turning backward in the skies of Libra beginning September 9. Expect confusion around partnerships in the weeks to come. As the week draws to a close, the Harvest Moon will echo in the night of September 10, encouraging you to embrace your spiritual and creative nature.
Weekly Mantra
Open your soul to the magic of the universe.
Zodiac Sign Ratings
The earth and water signs will have a sweet week when it comes to their personal lives. This will be especially true for Taurus, Virgo and Scorpio. With the sun and Venus spinning in a gorgeous dance within the heavens, they will align so gorgeously with these three zodiac signs. Taurus has the best chance at finding new love. Virgos will be able to indulge in self-love and the heights of pleasure. Scorpios, however, have an excellent full moon to dance with that could light a fire within their hearts. Focus on living in the moment and approaching life with a sense of tenderness.
Weekly Horoscope
ARIES
Treat yourself to some tender loving care, Aries. Your stars are giving you the chance to breathe. A dazzling full moon will take the spotlight of the week ahead. This will energize your solar twelfth house of privacy, seclusion, and the unconscious. While you might feel burnt out from your very busy schedule, the universe is telling you to rest, rejuvenate, and stop spinning your wheels.
TAURUS
Prepare to be more popular than ever, Taurus. You're the VIP on top of everyone's list this week. As the full moon in your solar eleventh house of friendships, groups, and communities soars in the night, you'll likely attend many events or connect with fans, followers, and pals who adore you. This is an excellent week to network or even try out online dating. Reach for the stars.
GEMINI
Shoot like a firework into the heavens, Gemini. The coming week will put your name in lights! As the full moon in your solar tenth house of achievement arrives, you're seeing more opportunities appear around your greatest ambitions. Seize the day to make progress in your professional life. A promotion, award, or major milestone could be right around the corner if you've been working especially hard.
CANCER
The universe is encouraging you to let your mind and spirit lift off like a hot air balloon, Cancer. You are ready to see new horizons. With the arrival of the full moon in your solar ninth house of expansion demanding your attention this week, you could be seeing a turning point in regards to academics, international projects or travel, spiritual endeavors, or even a media project. No matter what, embrace newfound wisdom and perspectives.
LEO
Embrace the urge to merge, Leo. You're ready to get up close and personal. This week's full moon in your solar eighth house will ignite your sensual and sexual side. This is a gorgeous moment to embrace your greatest depths of vulnerability as you assess where you stand in your most important relationship. You could smooth out any friction or just enjoy the magic magnetizing your bodies and souls together.
VIRGO
Face the truth in your relationships, Virgo. It's time to stay or go. As the full moon in your solar seventh house of partnership echoes this week, you'll see a profound turning point in a connection in either business or love. If you've been steadily building forward, you may decide to make newfound long-term promises, move in, or get engaged. If you're on rocky ground, you may instead walk your separate ways.
LIBRA
Keep building, Libra. Productivity is your key to success now. This week's full moon grinds like a machine from your solar sixth house of productivity. This means that you'll be quite busy juggling many responsibilities, projects, and endeavors. Your work-life routine will be quite noticeable, which may reveal that you need to even make shifts around fitness or diet. Listen to what your body is telling you.
SCORPIO
Prepare to feel your heart erupt like a firework, Scorpio. Passion, pleasure, art, and beauty are all calling your name. As the full moon rises this week, she will glitter like gold and whisper love songs to your heart. This lunation highlights your solar fifth house of dating, creativity, and fertility. Make pleasure a top priority at this time. Singles could find someone who ends up being a soulmate connection.
SAGITTARIUS
Dig deep into your emotions and review your foundation, Sagittarius. You will be given a chance to stand on steadier ground. As the full moon in your solar fourth house of domesticity, home, and family echoes this week, you're going to be seeing a shift around one of these key themes. You may move, renovate, redecorate, or have a major moment with your kindred at this time.
CAPRICORN
Consider how you broadcast your ideas to the world, Capricorn. You may have the poetic touch now. This is because the full moon this week sings from the chambers of your solar third house of communication. You have a major moment to expand your intellect and perception of the world, so open your mind. Learn. Connect. Be inspired. The universe is lifting you to a whole new level of knowledge.
AQUARIUS
Prepare to sit on your pot of gold, Aquarius. It's time to live long and prosper. As the full moon this week shakes up your solar second house of income, resources, and possessions, you're being given a chance to assess your budget and money matters. A raise, new job offer, or side hustle that can help you monetize may manifest near this time. Focus on how you can build toward greater wealth.
PISCES
Stand in your power and show the world what makes you so beautiful, Pisces. You were meant to shine. The most important full moon of the year arrives for you as it energizes your solar first house of identity—your zodiac sign. A major milestone moment could arrive around a dearly held hope, dream, aspiration, or project. Assert yourself and all eyes will be on you at this time!
Kyle Thomas is a globally recognized pop culture astrologer who has been featured in Cosmopolitan Magazine, Bustle, Elite Daily, House Beautiful, Marie Claire, YahooNews, MSN, and more. He is also one of the official astrologers for both Astrology.com and Horoscope.com. He is known for his cosmic guidance for celebrities, business executives, and prominent influencers. His work harnesses the power of the stars in regard to entertainment lifestyle and trends affecting people worldwide. Currently, he is the official astrologer for @Horoscopes + @Horo.ScopesDaily (4.5 million followers. Kyle received two Bachelor of Arts for Psychology and English from the University of Wisconsin-Madison and integrates these degrees into his growing research of psychology, personality, and the human condition.
Store
Recommended Reports For You
Most Popular on
Astrology.com