Confidence Crisis, Activated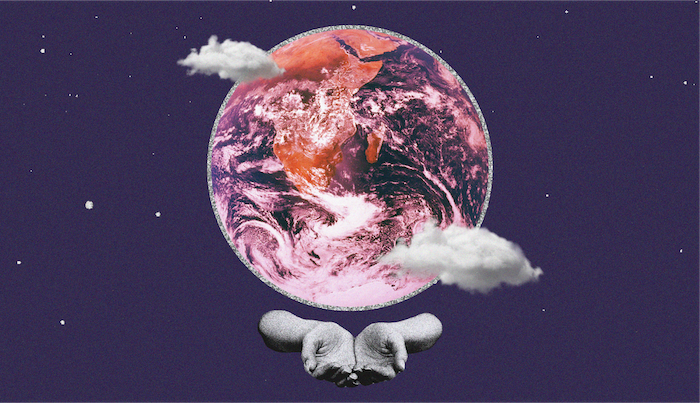 At 07:46 AM: The moon is square Chiron
In the morning, the Capricorn moon squares off with Chiron in Aries, instigating conflict. A blow to our confidence forces us to reconsider the effectiveness of a behavior or pattern. Although we may experience tension at this time, we are compelled to take action instead of sitting idly by and allowing our lives to continue as they are. 
This presumed "confidence" we've cultivated may be a mask, an attitude adopted to avoid rocking the boat or appearing vulnerable. By championing the insecurities awakened now, we are choosing not to live behind the mask, but to become the real deal! 
At 10:10 AM: The moon is trine Uranus
Following this, the moon trines Uranus in Taurus, encouraging us to embrace surprise! If we have considered handling the morning's moon-Chiron square problem in a new way, this influence can inspire a radical new solution! 
Keep an open mind and opt for the road less traveled. Stay alert to synchronicities and chance encounters. Changing our life means changing our story, which requires reframing our perspective and daring to do things differently. 
Most Popular on
Astrology.com