You Need Freedom Today, Embrace It!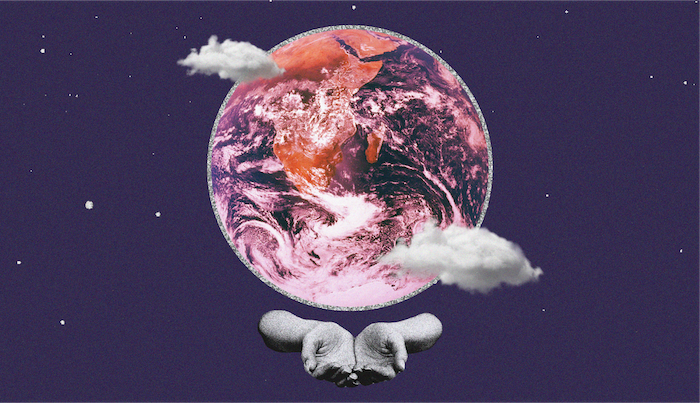 At 06:29 AM: The moon is trine the sun
In the morning, the Aquarius moon trines the Gemini sun, kicking the day off on a light-hearted note. Under this influence, curiosity reigns supreme! We're perhaps most drawn to self-improvement initiatives, keen to flex our abilities while discovering new things about ourselves and others. 
Should we run into snags or setbacks, we won't linger in our feelings. Instead, we allow them to move through us so we can move on. This is an ideal influence for creative experimentation, studying, or socializing. If you get hung up on a technical or interpersonal issue, seek advice from friends, colleagues, or even online forums. Outside opinions inspire visionary solutions.  
At 09:08 AM: The moon is sextile Chiron
Following this, the moon sextiles Chiron in Aquarius, facilitating personal acceptance and healing. Novel approaches to old problems help us to overcome psychological hang-ups. Clearing this emotional hurdle is organic. We may not even realize that we've beat our personal best until after the moment passes! 
As we challenge our limiting patterns or beliefs, we also act as a role models for others. Our story has a ripple effect in our community. We might be sought out to help someone reframe their struggles and thereby champion their insecurities. 
Most Popular on
Astrology.com