The Sky Today, March 13, 2023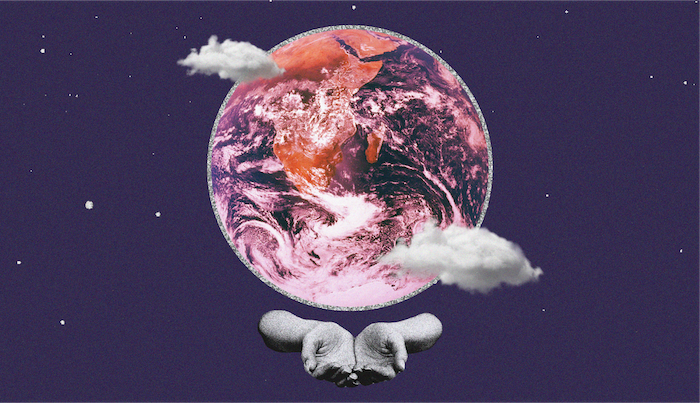 At 12:21 a.m.: The moon enters Sagittarius, and the moon void of course ends
Just after midnight, the moon enters Sagittarius, exiting its void of course which began late last night. Over the next two days, personal liberation and freedom are our aims. Our worldview shifts and expands, opening us up to new ways of experiencing the mundane. 
Beliefs change in accordance with new discoveries or interactions with diverse people. As our perspective morphs, we trade tradition for novelty, and dogma for possibility. However, the optimism engendered by this transit can also inspire us to launch a quest prematurely, or steer our boat into dangerous uncharted waters. 
The foolhardiness of the Sagittarius moon can make us believe that we are destined for inevitable success, an attitude that can be our saving grace or our downfall! Strive to check your optimism without abandoning your search for greater truth and meaning.
At 1:34 a.m.: The moon is square Saturn
Shortly following this, the moon squares off with Saturn in Pisces, thwarting our idealistic perspective. We immediately run up against some form of limitation or restriction that instills us with self-doubt. A dream is dashed, but it may be for the best! 
Disappointment, in this instance, can save us from our bubble bursting after we've invested much more of our time and energy. It's okay to nurse distraught feelings—in fact, it's recommended! Seeing this situation for what it is will help you to move on faster than you would if you ignored the lesson. 
Most Popular on
Astrology.com