The Sky Today, March 14, 2023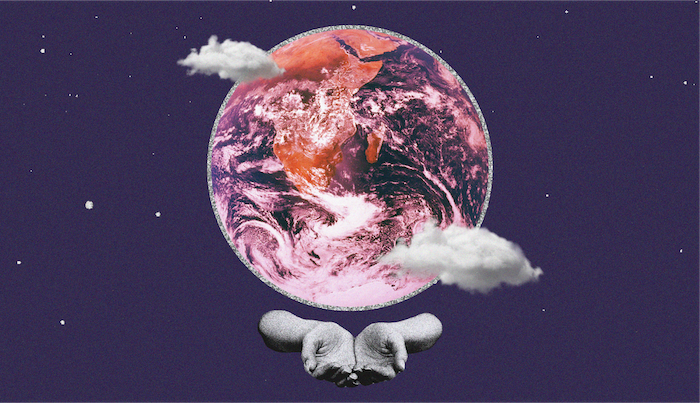 At 2:57 a.m.: The moon is trine Jupiter
In the pre-dawn hours, the Sagittarius moon trines Jupiter in Aries, engendering abundance! We feel grateful for positive experiences or friendships in our lives. A growth mindset inspires generosity. The more we give back, the more we receive.
Overcoming a negative attitude allows us to connect with others in more genuine, honest, and authentic ways. As many of us will be asleep at this hour, we may have happy and relaxing dreams, causing us to wake up on the right side of the bed in the morning.
At 2:38 p.m.: The moon is square Mercury
Mid-afternoon, the moon squares off with Mercury in Pisces, stimulating a disconnect between our hearts and minds. At this time, the moon and Mercury are both traveling through Jupiter-ruled signs. Subsequently, we can fail to catch on to red flags, when the pitfalls of blind idealism are real! 
On the other hand, rose-colored glasses might finally come off, making us disillusioned and disinclined to face a harsh truth. Keep in mind that you might not be seeing a situation accurately now, so don't jump to conclusions. Avoid making important decisions until after this cosmic weather has passed. 
Most Popular on
Astrology.com