The Sky Today, March 15, 2023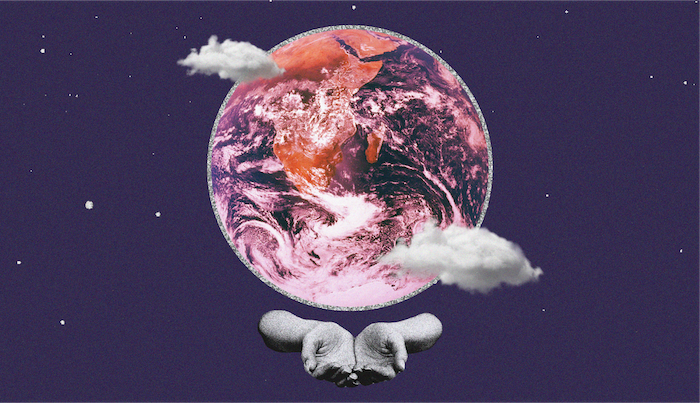 At 1:50 a.m.: The moon is trine Venus, and the moon void of course begins
After midnight, the Sagittarius moon trines Venus in Aries, a romantic influence. Our priority is socializing and connecting with friends and lovers. Under this fiery aspect, we want to explore and have adventures. Naturally, this can make for some memorable moments! However, many of us will be asleep at this hour. Our dreams can include characters who inspire feelings of joy, love, and abundance. 
The moon enters a void period following this aspect's perfection, which will last until dawn. Use this time to further established relationships instead of forming new bonds. 
At 5:06 a.m.: The moon enters Capricorn, and the moon void of course ends
Around sun-up, the moon enters Capricorn, exiting its void of course. Over the next two days, our emotional tone is more serious and sober. We enjoy participating in traditions and contributing to projects that will have a lasting impact. Others may now call us a stick in the mud. Yet it's not that we're opposed to fun, we simply know that our time and energy are precious, and we're unwilling to waste it on frivolous exploits. 
Most Popular on
Astrology.com