The Sky Today, March 17, 2023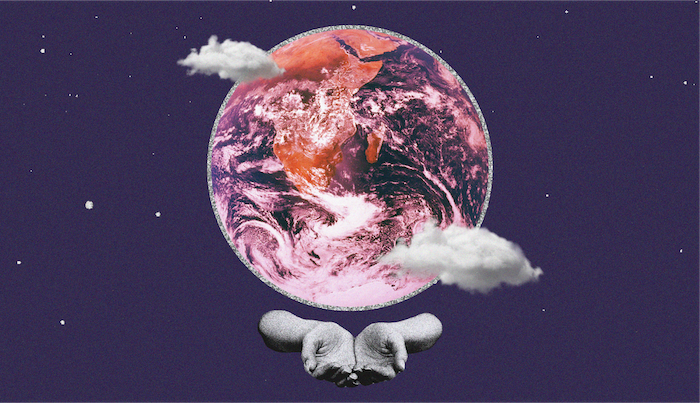 At 3:45 a.m.: The sun is conjunct Mercury
In the pre-dawn hours, the Pisces sun and Mercury align in their superior conjunction. Think back to the inferior conjunction that occurred in Capricorn on January 7. The actions which we took or choices we made around this time, amidst Mercury's retrograde spin, may now bear fruit. 
Prime yourself for spiritual breakthroughs by deeply listening and opening your mind to conversations today, as important information may also filter down to you through media. The discoveries made in passing can be pivotal to your trajectory in the coming months. 
At 7:14 a.m.: The moon is conjunct Pluto, and the moon void of course begins
After sun-up, the Capricorn moon aligns with Pluto, forcing us to confront our shadow. Judgmental feelings or prejudices arise, based on fears of powerlessness or loss. Under this intense energy, we might be critical or covetous of what others have. If a conflict arises due to your behavior, see it as an opportunity to question why you believe what you do, as counterproductive patterns can be transmuted through self-reflection. 
The moon enters an extremely short void following this aspect's perfection. Avoid starting new projects until after 7:30 a.m.
Most Popular on
Astrology.com