Cultivating Radical Self-Worth Helps Us Overcome Relationship Hurdles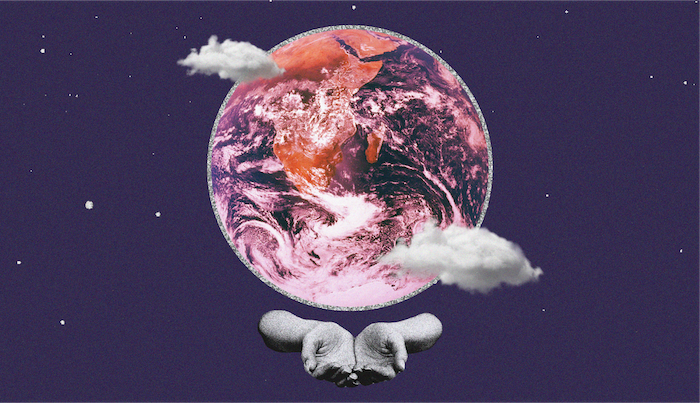 At 2:12 a.m.: The moon is trine Neptune, and the moon void of course begins
In the pre-dawn hours, the Cancer moon trines Neptune in Pisces, awakening our innate creativity. Insular environments provide fuel for the imagination. Nurturing surroundings enables us to let down our walls and tap our sensitive side. 
This is an excellent occasion to test out divination techniques, hone a channeling practice, or study astrology. Because many of us will be asleep at this hour, our dreams can offer the inspiration we'll need moving into the day.
At 6:35 a.m.: Mercury is square Pallas
Around dawn, Mercury squares off with asteroid Pallas, stimulating strategic confusion. Mercury in Taurus prefers straightforward, blunt, no-nonsense communication. Yet Pallas in Leo likes a bit of razzle-dazzle! Now, our primary technique we use to get things done is to inspire awe, admiration, and praise. We want to entertain our audience, maybe distract them a little, so we can get projects through the pipeline with minimal pushback. 
Today, we are unsure of which tactic to use. We might, conversely, be on the receiving end of an appeal that seems insincere. It's unlikely that we will be able to resolve this problem given today's cosmic weather. Delay addressing this until a later time.
Most Popular on
Astrology.com