Pleasure Goddess Venus Instigates Serendipitous Surprises!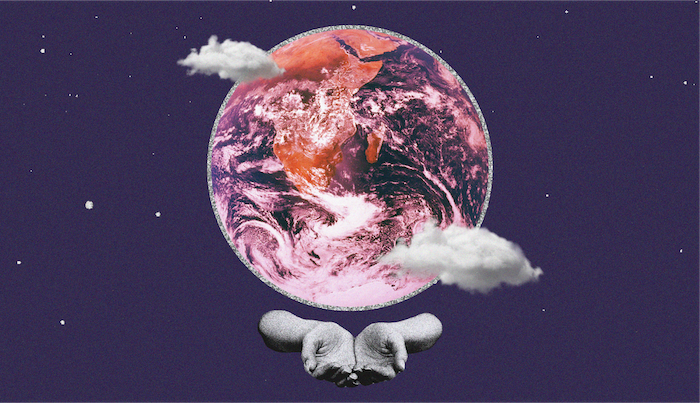 At 12:37 a.m.: Venus is sextile Uranus
Just after midnight, Venus in Cancer sextiles Uranus in Taurus, forecasting serendipitous conditions in love, creativity, and money. Are you prepared to receive this celestial goodness? We might make an unexpected new friend or stumble into a surprise attraction today. 
Exploring these connections will bring more happiness into our lives. Those who are already in relationships can rekindle a romance that has gone stale. We'll remember why we caught feelings in the first place! 
The sextile is an auspicious aspect. The energies it perpetuates are like a breath of fresh air. We weren't looking for love, but love finds us! We didn't expect such potent artistic inspiration, yet we are suddenly filled with imaginative ideas. We can't predict coming into money, but a shocking investment opportunity may open a door for us. Take a gamble and see where these circumstances lead.
At 8:05 p.m.: The moon enters Virgo, and the moon void of course ends
At night, the moon enters Virgo, ending its void of course which began late last night. Over the next two days, we seek structure. We architect solutions to problems. We patiently maintain concentration and keep focused on tasks. 
This is an ideal lunar period for organizational efforts and detailed work. However, we must try not to become hypercritical of our own mistakes, nor to nitpick others' choices. Our methods may not be effective for others. Give advice or provide assistance only when it has been specifically requested. 
Most Popular on
Astrology.com