Today's Stars Help You Create the Magical Life You Desire!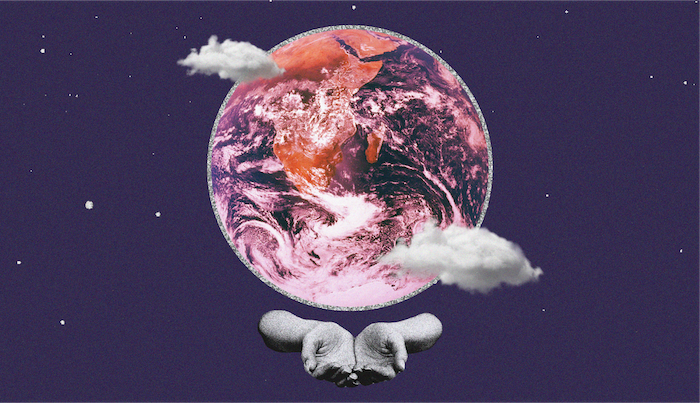 At 12:36 a.m.: Mars is trine Neptune
After midnight, Mars in Scorpio trines Neptune in Pisces. Mars is the planet of action and assertion, and its harmonization with whimsical, mysterious Neptune, at first glance, won't pack much high-energy oomph. It is more likely to impact the subtle ways that we use willpower creatively, making up for a lack of gravitas with heightened psychic potency. 
At this time, it will be easier to enforce necessary boundaries with kindness and compassion. In fact, this can be a boon for those who typically have difficulty saying no. Here, "no" functions as an act of agency 
and
 concern for the wider collective. Since the effects of this transit should be felt for several days, the week ahead is an excellent time for intuitives to flex their clairsentient gifts. 
At 3:41 a.m.: The moon is square Chiron
In the pre-dawn hours, the Capricorn moon squares off with Chiron in Aries, stimulating emotional turmoil. We might believe that we should be further along in a business matter than we are. A sense of being behind can be attributed to incidents during our youth that caused us to be discouraged from conquering an objective. 
Don't set your progress back in the meantime through antagonism or coldness to others. Although this aspect is triggering, it will also reveal where we are self-sabotaging. Once the frustration of the moment has passed, we'll have information to move forward. 
Most Popular on
Astrology.com