Switch Gears! Tweak Your Strategy!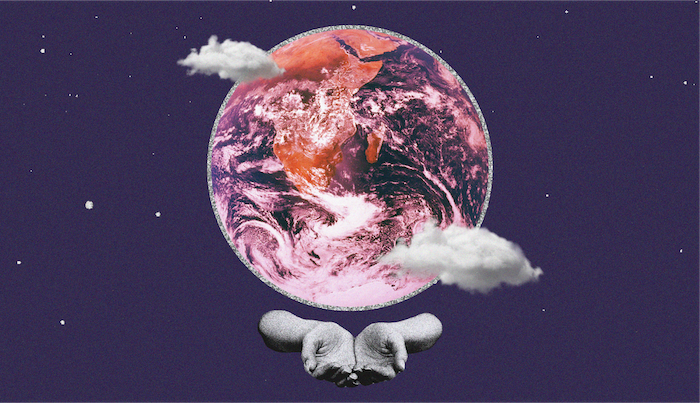 At 2:50 a.m.: The moon is square the sun, and the moon void of course begins
In the pre-dawn hours, the first quarter moon in Aquarius moon invites us to reflect upon events that transpired during the November 13 Scorpio new moon. At that time, we were invited to step into our power and magic, utilizing passion as rocket fuel. Conflict may have been the catalyst for intention-setting. 
However, today, we may find ourselves feeling lukewarm about our progress. Since the Aquarius moon has us in a more intellectual headspace, we might not want to be tied down to our initial plan. In fact, we might feel like we'd be better off abandoning it completely. Thinking too much about our future can stop us from living in the moment, which is where true change must be initiated. Keep in mind that your approach doesn't have to be all-or-nothing. You can be flexible with your strategy without quitting it.
At 6:29 a.m.: The moon enters Pisces, and the moon void of course ends
Around dawn, the moon enters Pisces, ending its void of course. Over the next two days, we are dreamier and more wistful. Because we are extra sensitive to the emotions of others, we must remember to set proper boundaries. If we don't, we can be taken advantage of, and our energy can become depleted. Make sure to schedule ample "you time" in the coming days by giving yourself plenty of time for rest. 
Most Popular on
Astrology.com