Relationship Drama Alert!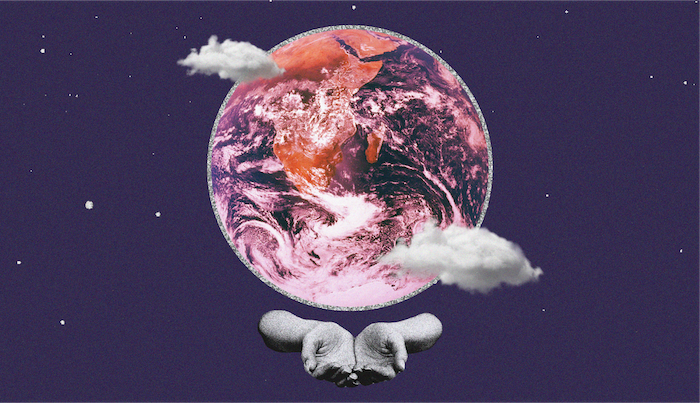 At 5:06 a.m.: The moon is sextile Mars
In the morning, the Leo moon sextiles Mars in Libra, kicking off the day on a charismatic note. We'll have an extra spring in our step, seeing to our work with gusto. Our outgoing attitude is attractive to those who we cross paths with us. Charm can be leveraged to rope others into our agendas. Our confidence may prove fascinating to a new love interest, or we may choose to approach someone that we've had our eyes on!
At 12:32 p.m.: The moon is conjunct Venus
A romantic mood will be even further established around noon, when the moon aligns with Venus, making us extra amorous. We appreciate those who go the extra mile for us, because our primary concern now is to be adored! 
However, we'll have no problem reciprocating and pampering our loved ones in return. A small caution: a lack of affection may cause us to become stressed, questioning why we haven't earned another's favor. Remember, just because someone isn't lavishing you with attention, doesn't mean they don't like you! 
Most Popular on
Astrology.com