An Emotional Powder Keg Explodes!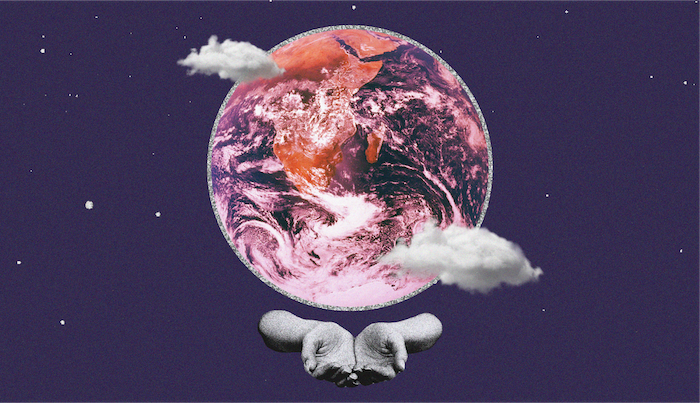 At 6:06 p.m.: The moon is square Pluto, and the moon void of course begins
The cosmic weather is exceedingly quiet today until the evening, when the Libra moon squares off with Pluto in Capricorn, triggering a crisis! Have you been bottling something up? Perhaps an encounter with a coworker, boss, friend, or parent has hurt your feelings. Under the Libra moon, we achieve emotional safety by keeping our conduct even-keeled and diplomatic. We want to keep the peace. 
Yet, at the same time, this situation is unfair! Squaring off against the powers that be won't get us the desired results now. If we'd talked things through when injustice initially reared its head, the dilemma may have been manageable. But repressing our emotions has created a powder keg! This is the lesson to be learned: don't suppress your feelings for the sake of politeness. If so, self-preservation can engender self-sabotage! 
The moon begins a void of course following this aspect that will last several hours. This will provide us time to meditate on the steps necessary to transform reactive behavior into 
proactive 
behavior.
At 9:58 p.m.: The moon enters Scorpio, and the moon void of course ends
After nightfall, the moon enters Scorpio, ending its void of course. Over the next two days, we are able to continue this emotional excavation. The Scorpio moon heightens psychic senses and puts us in touch with the contents of our unconscious mind. We are more able to perceive our inner workings without fear. We also intuit other's motivations, those couched within superficial niceties. The more introspective we are, the more we connect with our magic. And the more we connect with our magic, the more empowered we become!
Most Popular on
Astrology.com