The Sky Today, January 23, 2023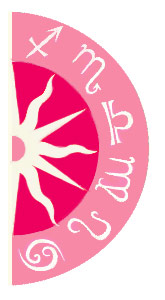 At 1:25 a.m.: The moon is conjunct Saturn
In the pre-dawn hours, the Aquarius moon aligns with Saturn. Under this aspect, our emotional needs come second to obligations to work or family affairs. This limits our ability to connect with others on a feeling level. 
Although self-discipline and restraint are required, we won't feel like we are making too grand a sacrifice. Objectivity allows us to keep a cool head in the face of crises. Put your head down and take care of business. The sooner you complete what's on your plate, the sooner you can get back to enjoying yourself.
At 2:19 a.m.: The moon is conjunct Venus, and the moon void of course begins
Following this, the moon aligns with Venus, brightening the mood considerably. At this time, we remember 
who
 we are working for. We understand that owning our duties helps those within our families or communities. Although we may be preoccupied with our workload, we enjoy knowing that our service supports a good cause. 
The moon enters a void of course following this aspect's perfection, lasting until after sunup. 
Most Popular on
Astrology.com