The Sky Today, May 25, 2023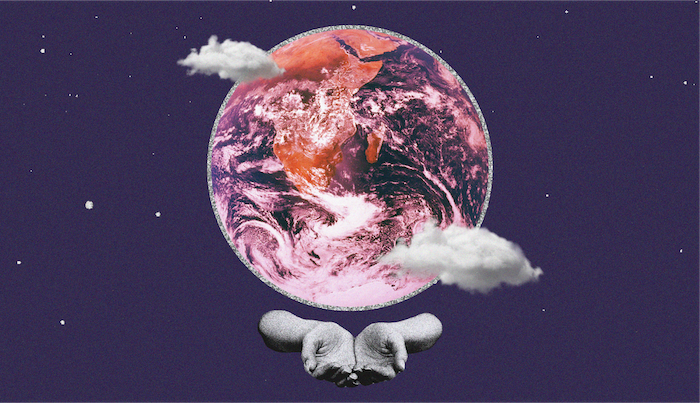 At 3:11 a.m.: The moon is square Mercury
In the pre-dawn hours, the Leo moon squares off with Mercury in Taurus, hindering communication. Our inner child is pushing up and out now, demanding attention and desiring praise! Yet Mercury in Taurus gives us a more solemn sensibility—it will not give lip service. 
We could experience this disconnect in our outer reality with friends or loved ones. One person will act as the needy lunar type and the other will act as the stoic Mercurial type. One person may lament "I'm not good enough" while secretly hoping another will say "That's not true!" 
However, it might also be that we internalize this struggle between head and heart. Try not to beat yourself down by doubting your talents. Negative thinking won't get you desired results. 
At 9:00 p.m.: The moon is trine Chiron
After sun-up, the Leo moon trines Chiron in Aries, helping us to process our emotions. We've probably recognized by this point that throwing a tantrum is an energy suck. We must overcome the challenges that lay in front of us. How? We must give 
ourselves
 the love we desire from others! 
The people in our lives may not be equipped to provide us with the validation we crave today. In the past, these kinds of slights created a sense of lack within us. Yet now, we understand that we must parent our inner child. We must become our own provider. 
The more we engage in the gifts and leadership qualities that build up our confidence, the more others will be drawn into our orbit. We have the tools available to turn past negatives into present positives.
Most Popular on
Astrology.com